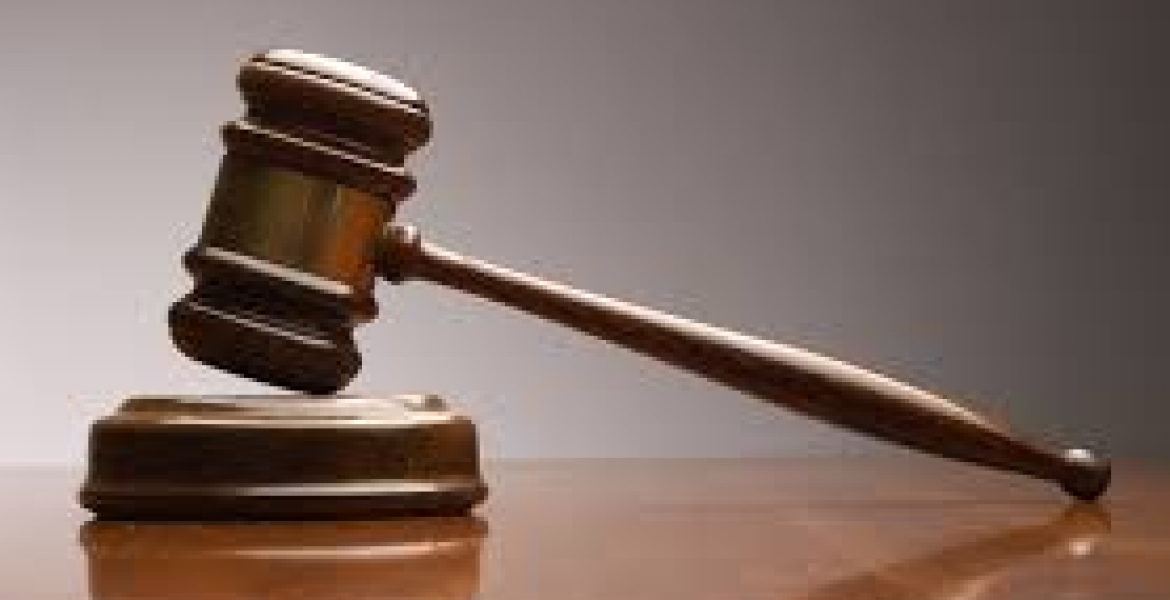 A Kenyan man has been deported to Kenya after he pleaded guilty to indecent treatment of a child under 12 last year in Bundaberg, Australia. He also pleaded guilty to committing an indecent act in public as well as trespassing.
The Bundaberg District Court heard that Salesa Casali, 27, trespassed into a woman's house on April 10, 2016 and slept in her bed. Upon arriving home and finding a stranger in her bed, a woman yelled for Casali to leave and he escaped through a window.
In the second incident, Casali was seen masturbating inside a supermarket in Bundaberg on June 25, 2016. Four days after that incident, he was arrested and charged with masturbating in front of an 8-year-old girl.
"Exposing an eight-year-old girl to an indecent act carries a maximum penalty of 20 years. That shows how serious it is,"  Judge Helen Bowskill said in court at the sentencing. She sentenced Casali to 325 days in jail for the indecent act on the girl and backdated it to July 1st of last year. Having spent 325 days in custody already, Casali was technically sentenced to time served. The court deemed that the sentence was appropriate enough since he will be deported upon release.
He did not receive additional jail terms for the other offenses, and is still held in custody pending deportation to Kenya.
Casali was born in Kenya and grew up in Italy.