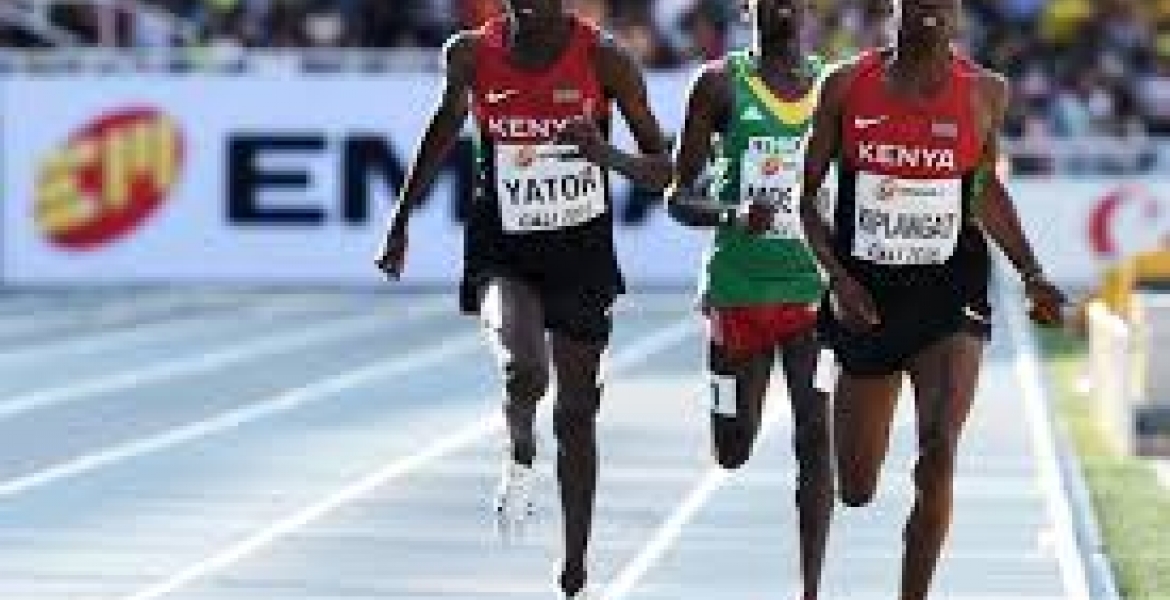 Defending champions United States has announced that they have withdrawn from the IAAF World Youth (World Under 18) in Nairobi 2017 citing security concerns. US becomes the latest country to withdraw from the competition after UK, New Zealand, Britain, Australia, Canada and Switzerland withdrew earlier for the same reasons.
"The State Department's security summary includes risks for all types of crime, from theft to violent crime and terrorism. Given the 'Critical' threat, the high cost associated with our team's increased security needs, and that the team would be composed of children, USATF will not select or travel a team to this event," the federation said.
But Kenya through the Athletics Kenya Chair dismissed US claims saying that there was enough security measures to avoid any attack "We have had greater loss of life on US soil than in Kenya due to terrorist attacks and the decision by Team USA to pull out of the games is misplaced and regrettable," said Korir.
"We have put in place all the requisite security arrangements and expect the games to be another successful chapter in pour sports history,"  Korir said.
"We do not intend to lose at home. All efforts are being put in place to ensure that our team emerges victorious at the games. We are preparing to make history at the games and our greatest wish is to see a packed stadium during the four days. Please turn out in large numbers and cheer our children as they overcome the completion," said Korir.
In the 2015 edition of this competition, USA beat Kenya's tally of four gold, five silver and seven bronze during the games held in Colombia scooping a record 19 medals including 11 gold, five silver and five bronze to take the championship title.