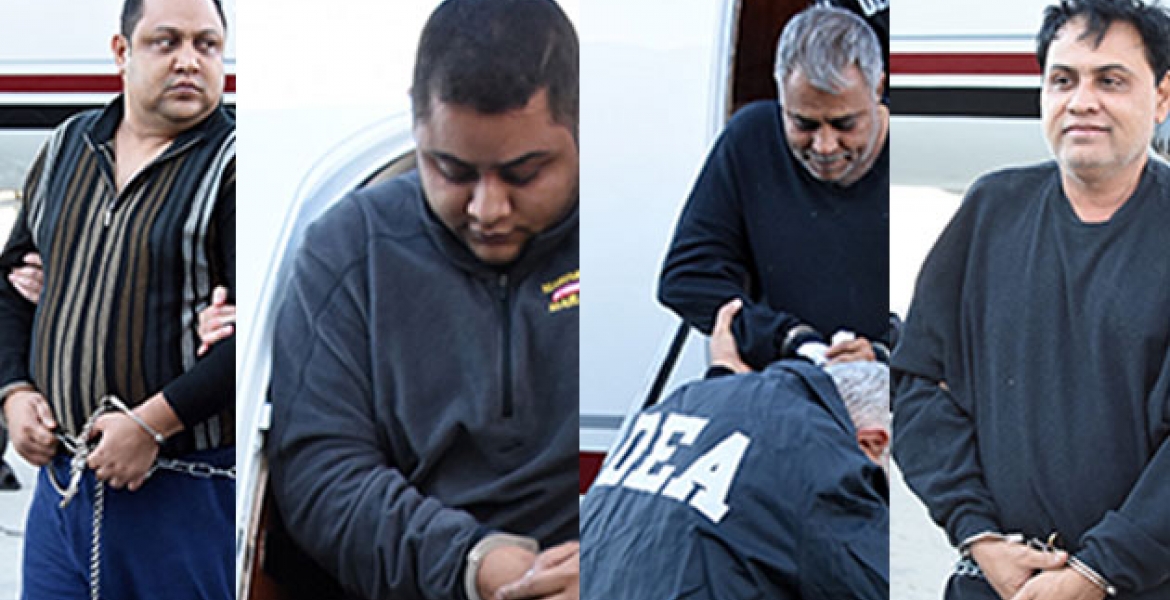 An attorney representing the two Akasha brothers has asked the court to detain the two suspects in the same facility. The two brothers are being held in the US on drug-smuggling charges and have begged to be imprisoned in the same prison in New York City.
"The two brothers are separated, do not have any family here and no family from Africa to visit them," Dawn Marcella Cardi, the attorney representing Ibrahim Akasha, told the presiding judge.
"Ibrahim, 28, and Baktash Akasha, 40, are both "religious Muslims, they have requested to at least be in the same prison." Cardi added."
Ibrahim Akasha is detained in Manhattan, while his brother Baktash is being housed five miles away fin Brooklyn.
While making a ruling on the matter, Judge Victor Marrero asked the federal prosecutors to establish from the US Bureau of Prisons if there was enough reason for the request to be granted.
Cardi presented the request at a courtroom in Manhattan during a sitting convened to allow prosecutors to disclose their evidence to the defense attorneys.
Prosecutor Emil Bove told the court that investigations were still continuing to get more evidence to validate the charges. "Defence lawyers have been given all evidence currently available, but there is material in Africa that we are seeking to obtain, "Part of evidence still being sought are recordings of conversations,"" Bove said.
The Akashas were arrested in Kenya early this year on suspicion of drug trafficking and were deported to the US for trials.
The duo face life imprisonment if found guilty.