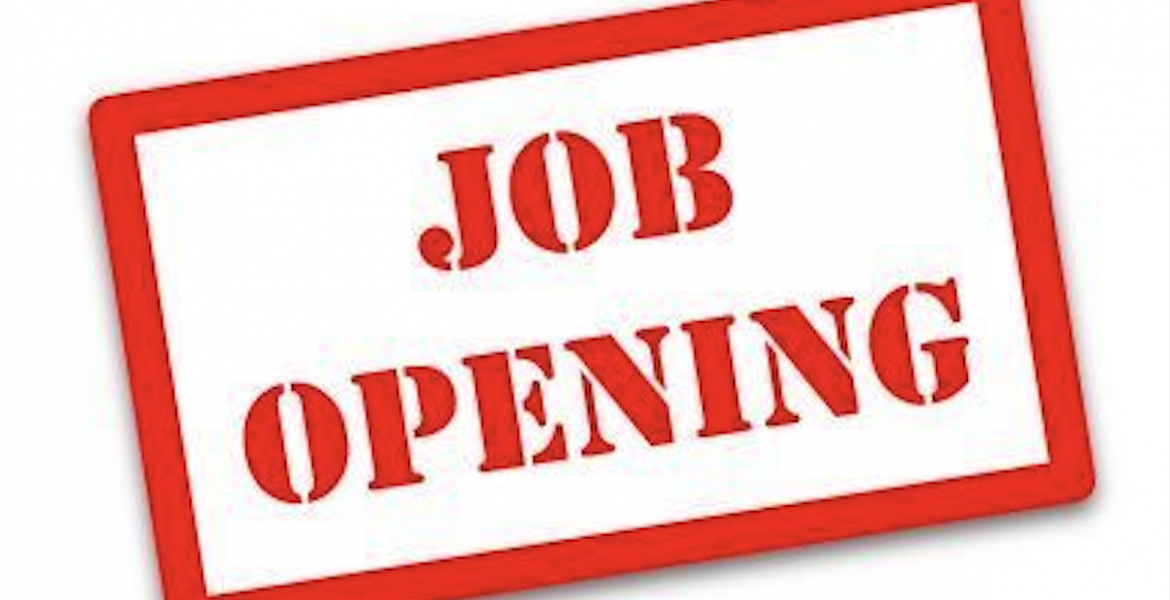 CenKen Group, LLC, a Civil/Geotechnical/Environmental engineering consulting firm is seeking field & laboratory technicians for our Odenton, Maryland office.
JOB QUALIFICATION REQUIREMENTS:
At least a High School Diploma (or equivalent), good math and personal communication skills, attention to details and a valid driver's license, and satisfactory driving record. 1-2 years of engineering technician experience a plus but will also train.
Job duties for this position may involve any or all of the tasks outlined below:
CONCRETE
Monitor concrete placement activities in the field, obtaining samples and performing tests in the field for air content, unit weight, slump, etc.
Prepare sample in cylinder molds for laboratory curing and strength testing.
Pick-up test cylinders from previous day's placement for return to the laboratory.
Obtain concrete cores as indicated and directed by the CenKen project manager.
Complete written log of site visit and activities.
Prepare cured test cylinders and perform compressive strength testing in the laboratory.
Prepare client report of test results.
Other testing as directed.
SOIL
Obtain soil samples in the field for laboratory testing.
Perform laboratory tests, logging results as indicated.
Perform field density compaction tests utilizing the sand cone or nuclear density methods.
Complete written log of site visit and activities.
Prepare client report of test results.
Perform other field tests as requested.
NOTE: These job duties require driving to and from construction sites, outside work in all seasons, and may involve lifting of up to 50 pounds.
Submit Resume to info@cenken.net or call 410-695-4711.