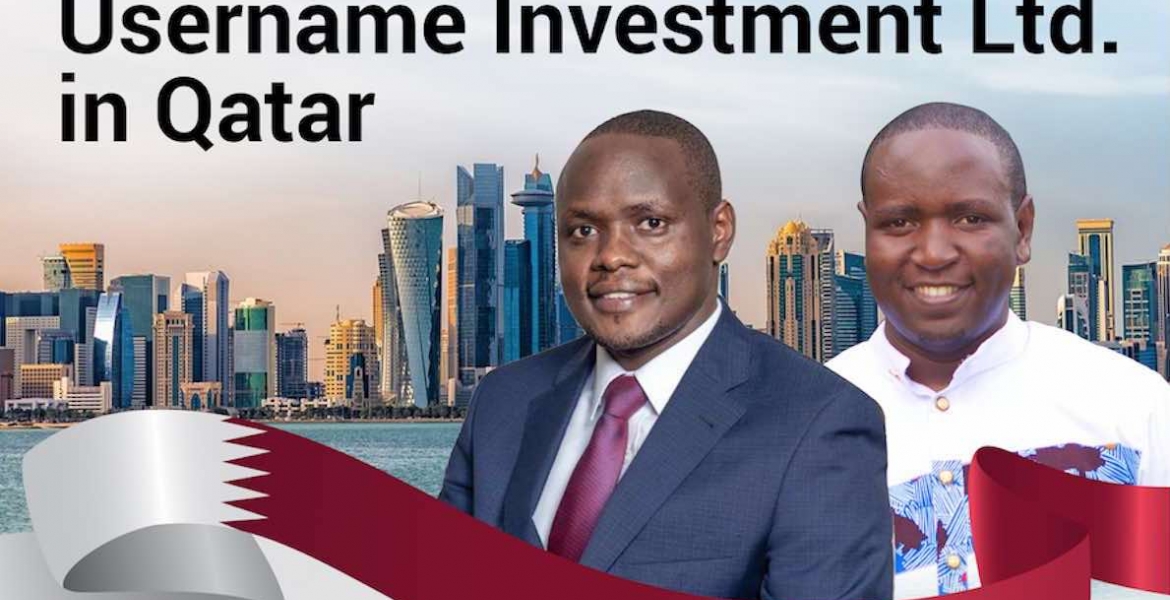 Have you been looking for genuine and affordable land investment opportunities from as low as KSh199,000 in Kenya?
Our Team from Username Investment Ltd, a leading genuine Real Estate company offering high potential affordable land for sale in Kenya with ready title deeds is in Qatar to help you get started on your land investment journey.
Among the places we will be attending for one on one engagements include, Mamoura Complex, The Kenyan Embassy in Doha, Religious Complex in Doha, Qatar Airways HQ Doha, City Centre Rotana Doha, GIAM International Church, City Centre Rotana and FC Kenya Football tournament. We will showcase our affordable, strategic and value-added properties. Please see below itinerary for more details.
With over 6,202 title deeds issued, you are assured of working with a trusted real estate investment partner.
We will be glad to meet and interact with you.
For more information, Call +974 7748 2290 or WhatsApp +254 721 44 99 11
Welcome all.