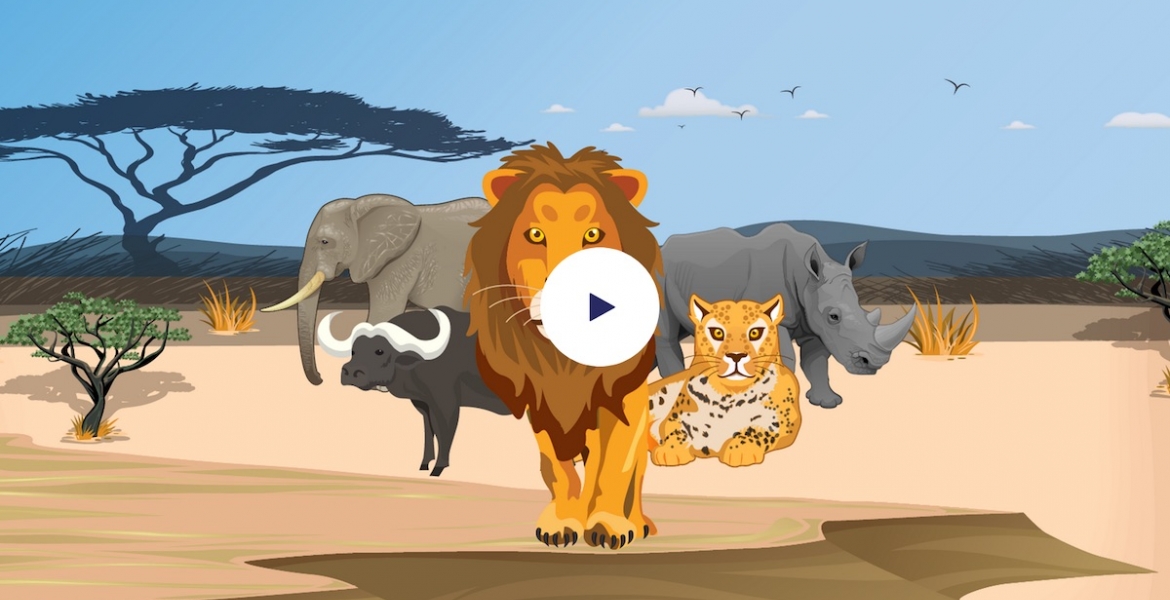 Inspired by the magic of the Big 5, King Simba provides an unmatched experience where you can match 3 or more animal in a row or in a column.
Wade through the pleasantly challenging levels i.e.: Rhino smash, vacuum trunk and cheetah time that will leave you wanting to explore the jungle over and over.
By downloading our game, you are agreeing to our terms or service.
King Simba features wading through the jungle powered by our boosters for guaranteed unlimited fun.
Check in daily for amazing boosters to help you level up. Get inspired by a lush jungle environment: The Mara Eco system.
There are over 500 levels to start with and 500 added after two weeks for your jungle fix.
CHARACTERS DESCRIPTION
 
Rafiki: (Lion) when the king roars the whole jungle is shaken. With his roar which can be heard up to 5km away, the king of the jungle wields unwavering power over his subjects. His diplomacy with his friends makes him a favorite among his peers.
 
Mrembo: (Leopard) The prettiest yet most elusive of them all, Mrembo the leopard is the strongest of her cat family counterparts. She enjoys dragging her meals to the tree tops to avoid unwanted visitors around her.
 
Kizuri: (Buffalo) Not the friendliest of them all and often the angry one in the pack, Kizuri is often spotted fuming from her nostrils. She loves going around with her herd.
 
Toto: (Rhino)  The last of the endangered species, Toto lost her family to the poachers. She enjoys playing in mud pools with her friend Kadogo.
 
Kadogo: (Elephant Kadogo is the playful elephant who is very friendly with the rest of the animals. She enjoys playing in the mud with her friend Toto.
Mjanja: (Monkey booster) Mjanja the monkey will help you clear the entire row of tiles in the gameplay
Maasai: Holding the smash club, maasai helps you smash one specific tile of your choice
Maasai market: The game-store where you can get to purchase all boosters of your choice.
King Simba is available for download on both Apple and Android, or on the King Simba website.