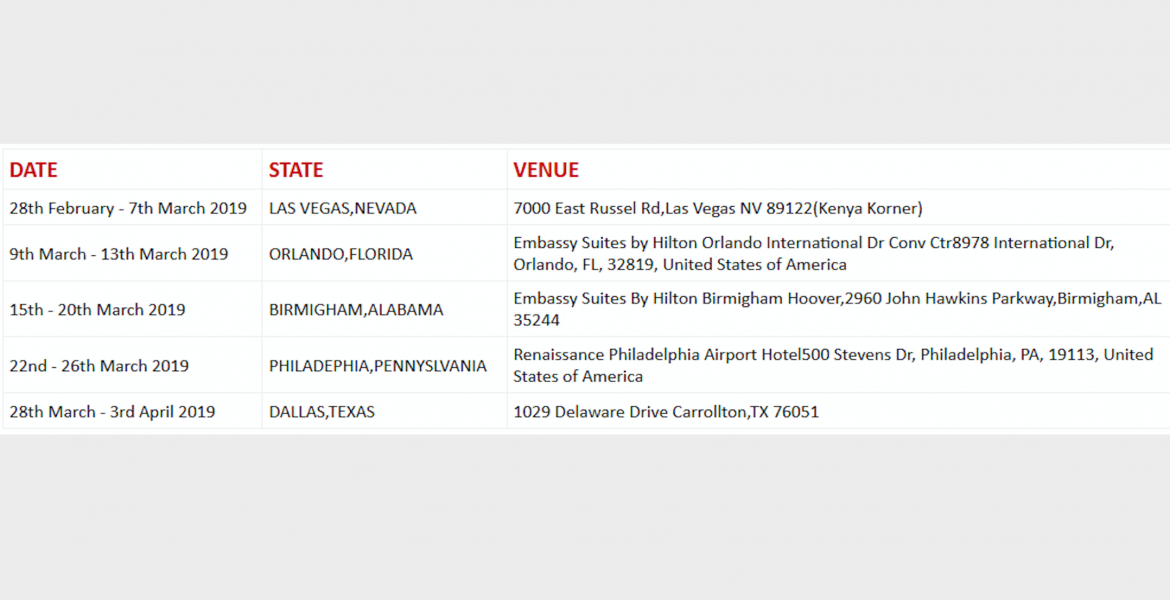 Leading real estate firm, Optiven Group is set to empower Kenyans living in Diaspora (USA) this February to April 2019.
Some key Thematic Topical Issues during these Forums will include:
Discovering Hidden economic treasures in Kenya
Investing in Value - Not Cost
Shifted mindset in Investment
Wealth Accumulation strategies
How to Change mentality and Capture maiden opportunities
Optiven Movement – Being part of a movement that Economically and Socially Empowers the Society
The award-winning Group will be knocking on your doors with transformative Investment and Wealth Creation empowerment forums across various American Cities. We look forward to a wonderful engagement with you.
TOUR SCHEDULE

PROJECTS ON OFFER
1. AMANI RIDGE : A PLACE OF PEACE - KIAMBU COUNTY
Location
The Jewel is located approximately 20Kms from Nairobi Town and seats between Thika Super Highway and Kiambu Road, slightly off Ruiru-Kamiti Road. It neighbours the Tatu City and Nova Pioneer. Suitable for Holiday and Residential homes.
Proposed Value Additions
Well-designed Stone perimeter wall all-round the property , Internal cabro roads , A Club House (Amani Club/ Amani Square) , 24/7 caretaker & security, Solar street lighting, Shopping square/ Community Center, Games Zone/ Central Park/ Children fun area
Cash Price
Price start from Ksh 2.995M to 10.695M depending on size and location
Deposit and Installment
Kshs. 500,000
Maximum of 24 months installments period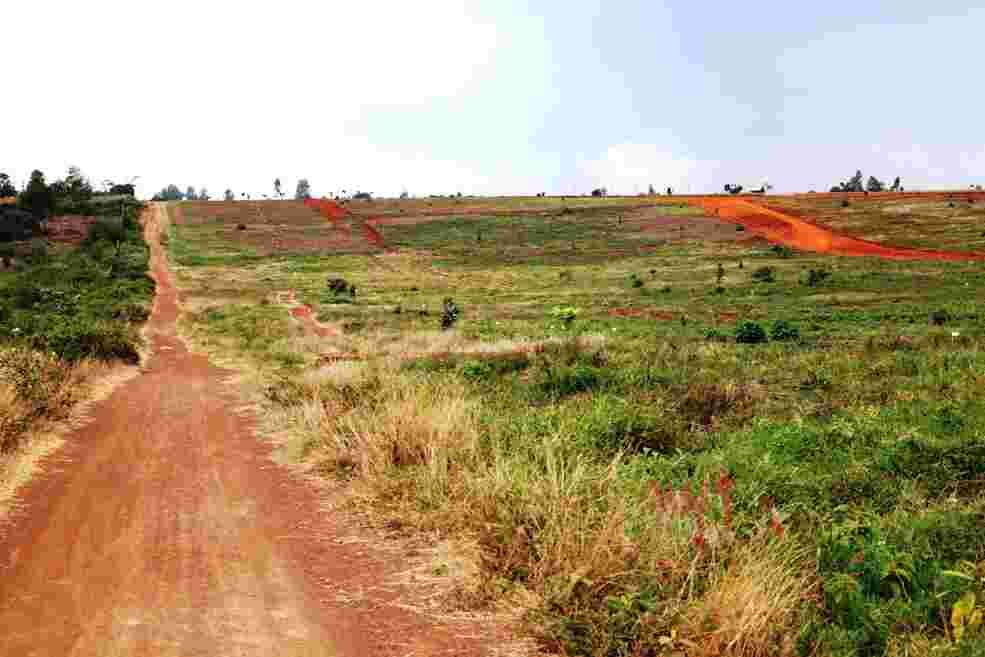 GARDEN OF JOY - KOMA RD, MACHAKOS COUNTY
Project/Location
The project is 1.3km off tarmac, Developed area, it's a new project awaiting value additions in 12 months
Proposed value additions
Get-away , Murram roads, Scenery view tower, 2000 trees to be planted
Secure your value added plot at this breathtaking Garden of Joy at a great introductory and limited offer of only
Ksh 1,195,000 for Residential plots
Ksh 1, 395,000 for commercial plots
Pay a Deposit of Ksh 200,000
Installments up to 24 months at 1% interest per month
Estimate value in 5yrs to come
Holiday
Residential homes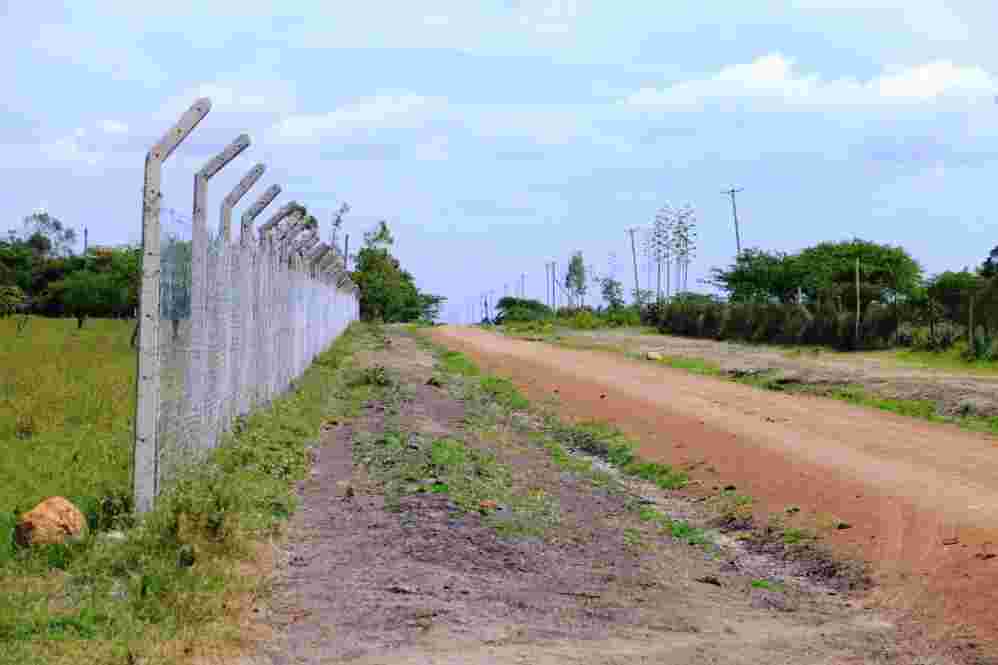 Learn more about Garden of Joy
3. VICTORY GARDENS PHASE 4 - KITENGELA
Project/Location
The investment is in a very developed area with international schools, universities and hospitals in the surroundings 4km off the Namanga highway and 10mins drive from Kitengela town.
Value Additions
Solar street lighting , Murram roads, Water Installed , Power Installed, All fenced and gated, Artificial river, 3000 trees planted, Housing being done by clients, Care-taker, barbecue corner, fruit garden, children play area among others, Title deed ready in Optiven name
Cash price
1/8th of an acre goes for Ksh 1.995M
Deposit and Installment
Kshs. 200K
Installments of Ksh .92,748
Maximum of 24months installments period
Estimate value in 5yrs
You can do:
Residential house
Buy and wait for value (speculation)
Have a fully furnished house
Use tittle as security for equity release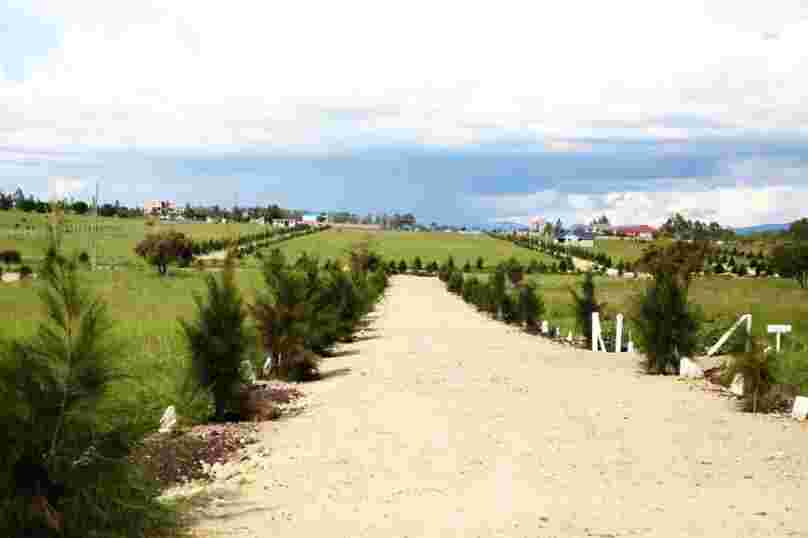 Learn more about Victory Gardens
 Bank Details
ACCOUNT NAME: OPTIVEN ENTERPRISES LTD
ACCOUNT NUMBER: 1135117489
BRANCH: SALAMA HOUSE
SWIFT CODE: KCBLKENX
BANK CODE: 01
BRANCH CODE: 981
Contacts:
Tel/WhatsApp:
+1 702-619-7722
+1 702-666-7999
Email:
capital@optiven.co.ke
benefits@optiven.co.ke