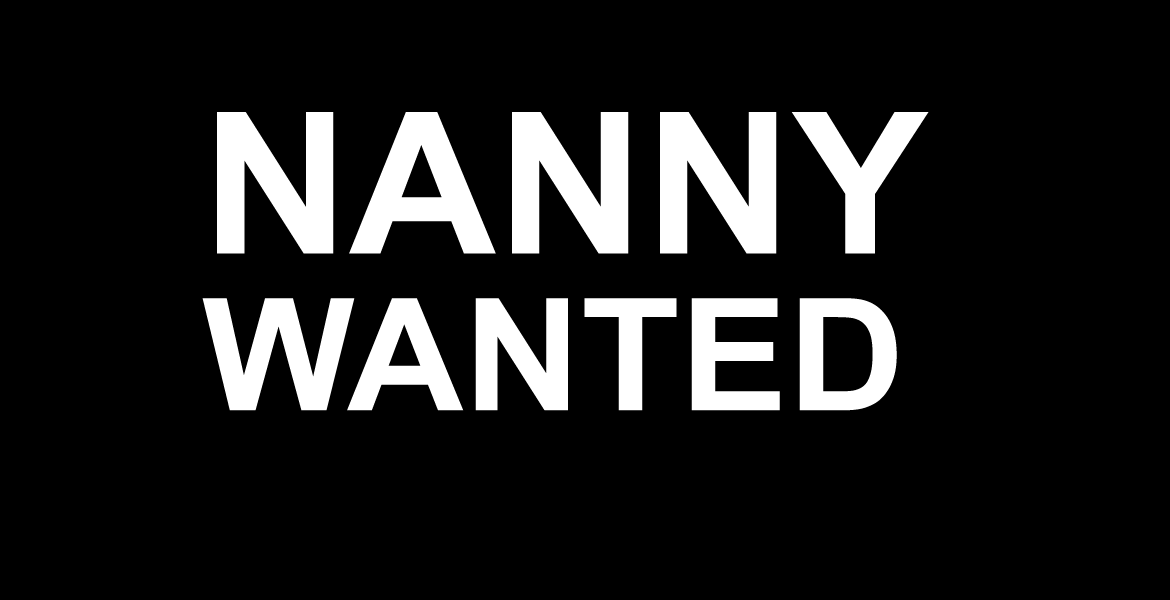 A live-in nanny is wanted in Ellicott City, Maryland to help take care of two children, aged 6 and 3 and a new-born in a month.
The ideal candidate should have experience taking care of kids, is able to do general house work, support the mom, and be a God-fearing woman.
The nanny will start in two weeks.
Call 443-962-8063 if interested.