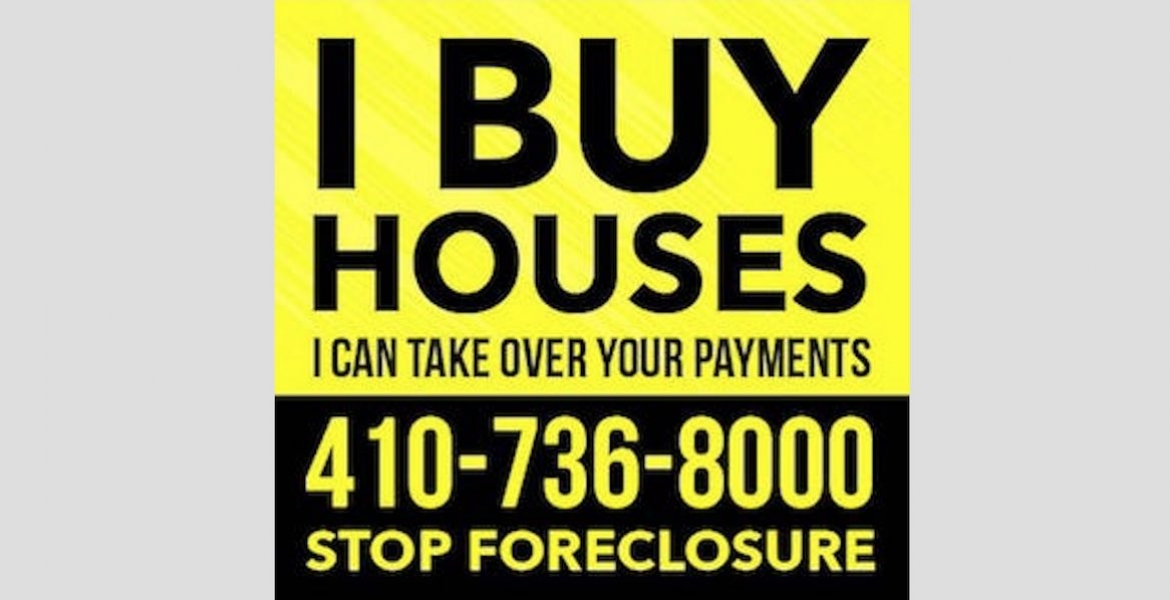 AWG Properties, LLC, is a premier Real Estate firm located in Baltimore, Maryland.
AWG buys houses in any condition, and can take over your payments to avoid foreclosures.
No repairs are required and sometime they help with moving expenses.
No real estate agent commissions involved.
AWG closes and settles quickly.
Contact AWG Properties, LLC at 410-736-8000.
For more information visit www.awghomebuyers.com.