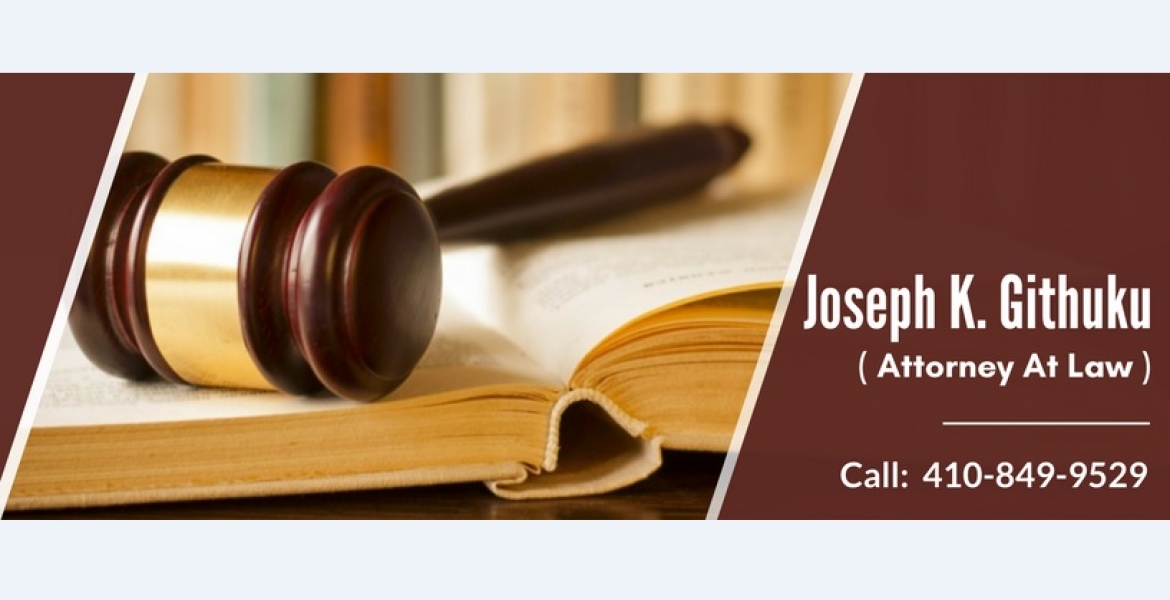 For nine years, Mr. Githuku has worked hard to maximize the results of clients across a varied spectrum of cases.
In a recent case, Mr. Githuku was able to stop a foreclosure sale set for May 10, 2018 with just one day to spare. The deserving homeowner now has time to work out financing.
He settled a serious personal injury case involving a minor child and exposure to mold at a Whitemarsh apartment complex.
As an immigrant, Mr. Githuku enjoys helping other immigrants navigate the US immigration process.
Mr. Githuku is also an avid believer in giving back and won the Maryland Volunteer Lawyer Service Award in 2016.
He graduated from the University of Maryland School of Law, working for a small litigation firm during and immediately after law school. He has a strong belief in the community and regularly volunteers with local pro bono and nonprofit organizations.
Practice areas
Admissions
Maryland Court of Appeals
U.S. District Court of Maryland
Memberships
Maryland State Bar Association
Baltimore County Bar Association
Maryland Association for Justice
He can be reached at:
Joseph Githuku
401 Washington Ave, Suite 200
Towson, MD 21204
Phone: 410-849-9529
Fax: 443-927-7316
jgithuku@410law.com
www.Githukulaw.com
Testimonials
All is well, and I pray the same for you. As for my experience with your law office I will rate it as a 10, and I would recommend you to my family and friends for you services. Thankful for all your hard work and dedication. - Iris. S.
10!- I had a great experience with your office. I recommended you to my brother when he started his divorce.-  Chanelle
I am grateful to have all your help through my process. I would rate my experience a 9 and would definitely recommend you to anyone I know. - Thanks, T.T
Thank you so much for helping me get my son back. I give your service a 10+ and I would definitely recommend your services to other people. - C. L.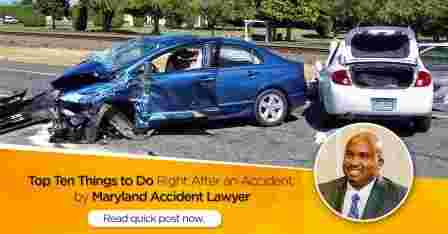 Contact:
Joseph Githuku
401 Washington Ave, Suite 200
Towson, MD 21204
Phone: 410-849-9529
Fax: 443-927-7316
jgithuku@410law.com
www.Githukulaw.com