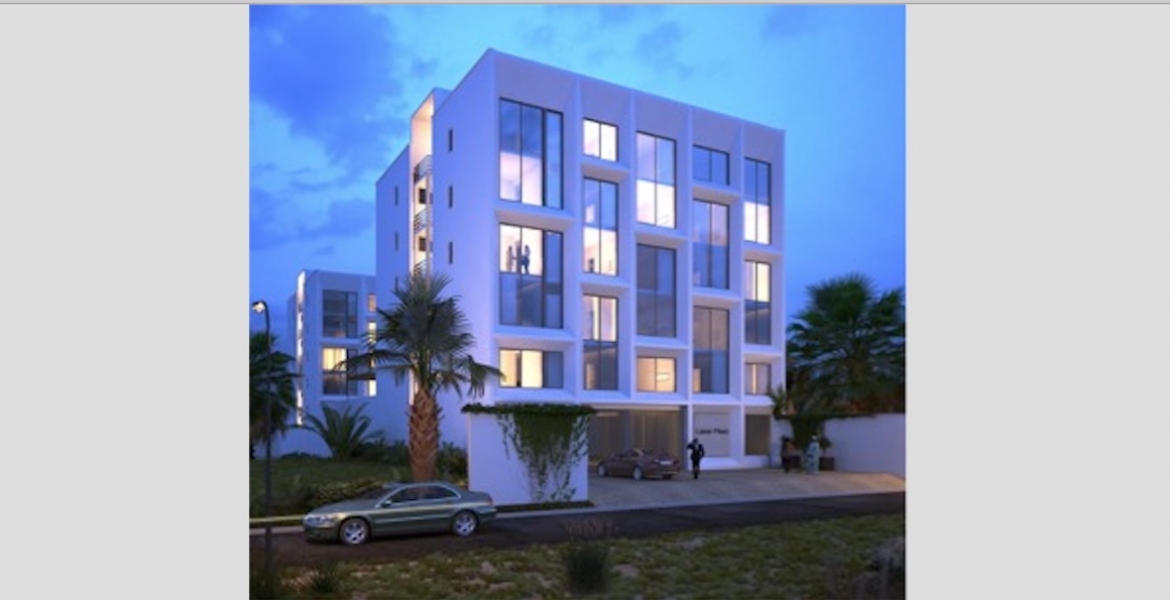 Many people dream of "earning while they sleep" i.e. having their investment work for them. Many people dream of having assets that generate sufficient cash flows to meet their needs wants and desires without them working. Could you be that person? If so, look no further.
Our purpose as TSAVO is to walk with you towards your financial independence, through low risk, high return real estate investments. Based in Nairobi, Kenya; we develop real estate which guarantee high returns and value for your investment. We would like to be your partners in creating assets that will generate rental income to enable you attain financial independence.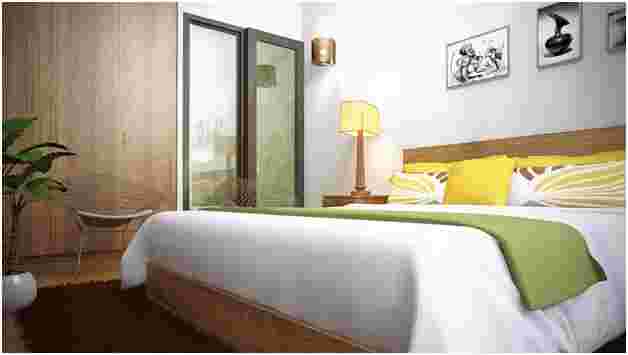 Start this journey by investing in our Laiser Place project which is a residential development that is located in Rongai. Laiser Place is close to Rongai town, it is 500m off Magadi road and about 20 minutes from Galleria Mall. Demand for rental units in this area is high, supported by the economic activities in Rongai; the town has become a self-sustaining economy on the back of the number of Banks, Microfinance Institutions and Hospitals that have branches there.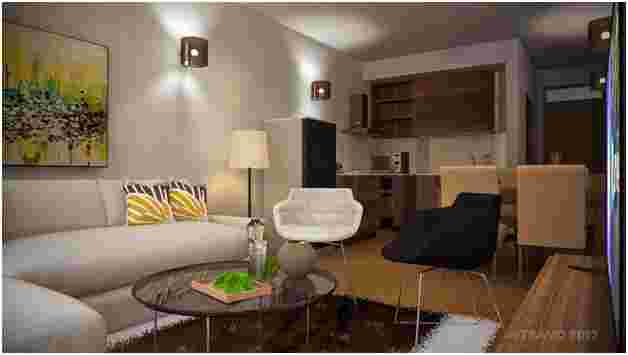 The development has one and two bedroom units going for Kes 3M and Kes 4.5M respectively. Some of the amenities offered include spacious living areas, signature large windows with amazing lighting, ample cabro paved parking for each unit, a swimming pool with baby pool, secure gated access areas, and spacious rooftop laundry area with stunning views of Ngong' Hills. The expected rent is Kes. 18,000 for the one bedroom apartment and Kes 27,000 for the two bedroom apartment.

Real estate investors desire a satisfactory income from their property without the inconvenience of having to manage and attend to it. We will therefore offer property management services after you have invested.
Call/WhatsApp Carol today on +254 721 560 879.
cnaneu@tsavoarchitects.co.ke | investment@tsavocity.co.ke tsavocity.co.ke