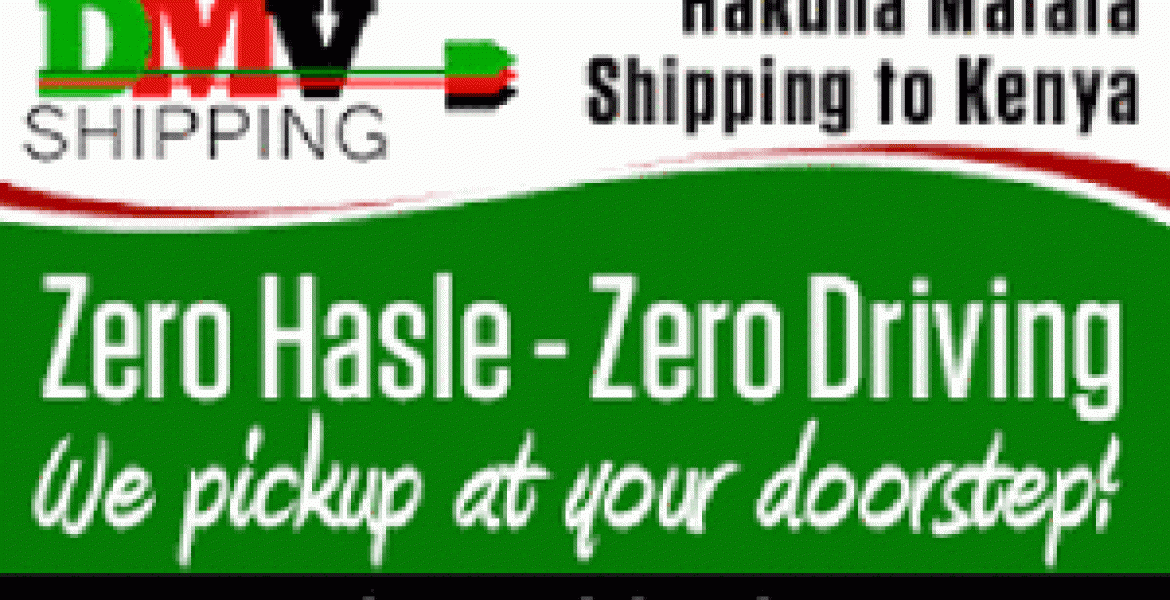 DMV Shipping is collecting items in the MD/DC/VA/DE region on October 10th, 11th, and 12th for shipment to Kenya. This is the final shipment for the Christmas holiday.
The container will be loaded on October 14th and sail on the 16th.
Shipment is guaranteed to arrive in Nairobi on December 15th.
Arrange pick-up/drop-off by contacting Willy by email (kenyancraft@gmail.com ) or Phone/WhatsApp (202-297-6038).
Website: www.dmv-shipping.com