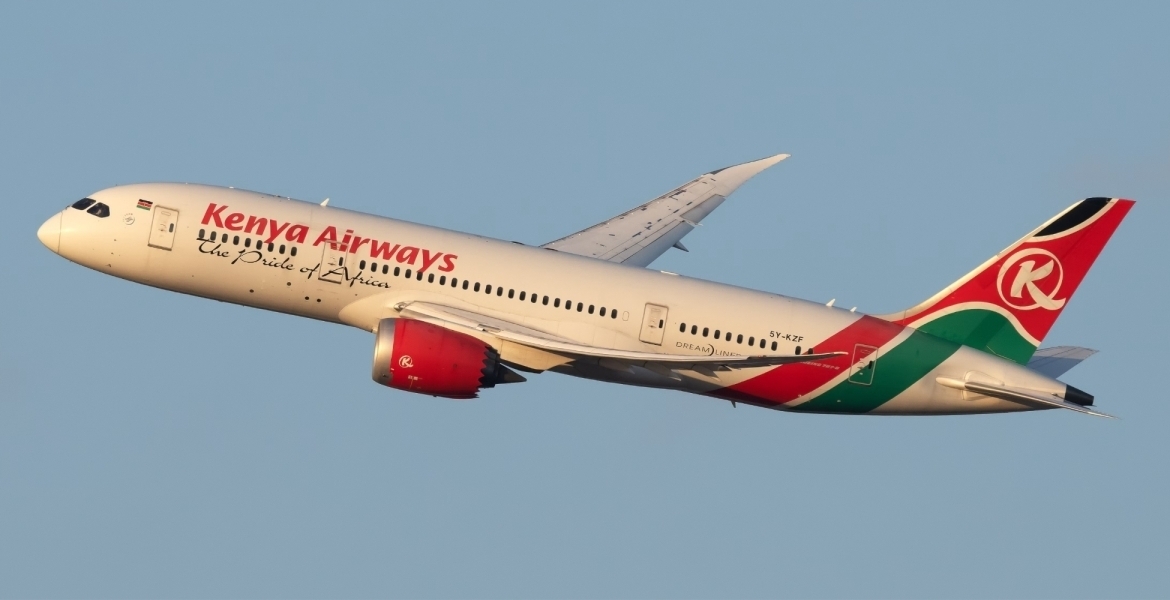 Kenya Airways (KQ) has posted a Sh38.2 billion net loss for the full year ending December 31st, 2022, the worst-ever loss in the airline's history.
The loss grew 58.2 percent from Sh16 billion in a similar period in 2021, surpassing the Sh36.2 billion loss it reported in 2020 when the Covid-19 pandemic led to the grounding of global aviation operations.
KQ management attributed the loss to increased fuel costs, depreciation of the local currency, and a Sh18 billion one-off loss incurred when the government took over a dollar-denominated facility.
"However, without the significant events of 2022, which included an increase of fuel cost by 160% year on year due the spike in fuel prices, the financing costs referred to above and the impact of the devaluation of the Kenya Shilling against major world currencies, the airline would have achieved a break-even profit before tax and reported a profit of Sh13 billion at operating level," KQ's chief finance officer Hellen Mathuka said.
"This means that the airline is a viable business and that the initiatives put in place by Management are bearing fruit."
The airline's total revenue during the period under review increased by 66 percent to Sh117 billion, a five percent increase from pre-pandemic period.
Kenya Airways flew 3.7 million passengers in the period, representing a 68 percent increase from the previous year while the cargo business also grew 3.5 percent year-on-year to 69,955 tonnes.
"ICAO forecasts that air passenger demand in 2023 will rapidly recover to pre-pandemic levels on most routes by the first quarter and that growth of 3% on estimate on 2019 figures will be achieved by year end," KQ added.
"Looking further ahead, airlines are expected to return to operating profitability in the last quarter of 2023, following three consecutive years of losses."
Mathuka noted that the results of the restructuring plan as well as the transformation initiatives undertaken by the management and staff of Kenya Airways are bearing fruit.