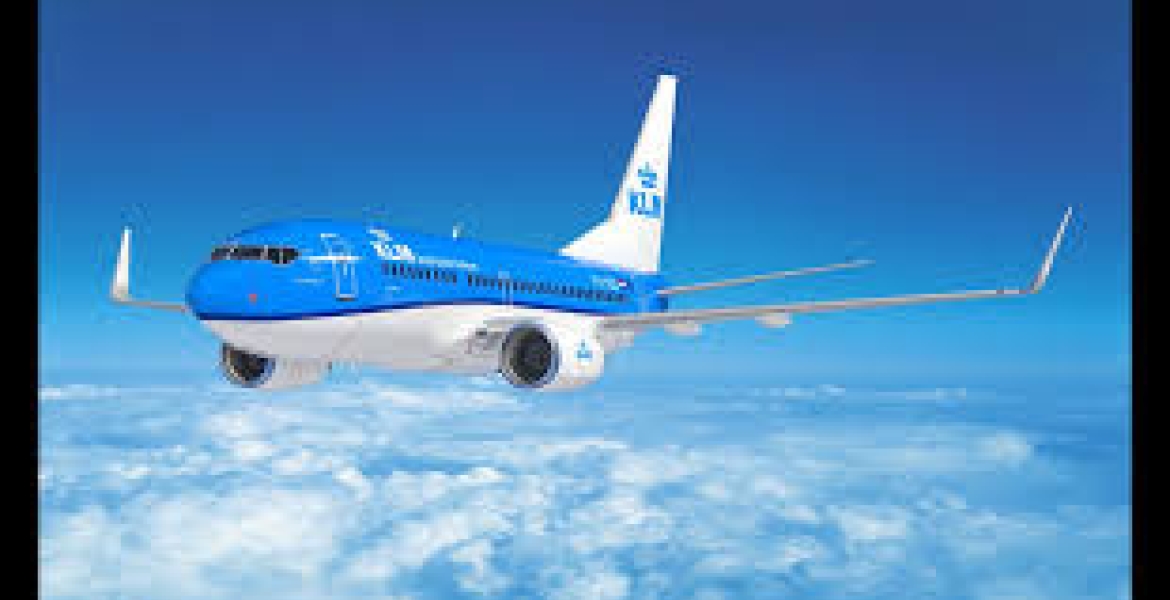 Kenya is set to lodge a formal complaint with the Netherlands after the country's flag carrier airline KLM canceled flights to Kenya and Tanzania citing fears of 'civil unrest'.
Transport Cabinet Secretary Kipchumba Murkomen on Saturday termed KLM's claims of civil unrest in Kenya as "unfounded, false, insensitive, and misleading."
"I have officially registered my protest with the airline against this unfounded, false, insensitive and misleading information that paints Kenya in bad light," Murkomen said in a press release.
"Whereas this post has been pulled down from KLM's social media pages, we will escalate the discussion through diplomatic channels to ensure the same does not recur."
Through its social media pages and official website on Friday, KLM announced it was suspending some flights to Kenya and Tanzania, claiming the two neighboring nations were experiencing civil unrest.
"Due to civil unrest in Tanzania and Kenya from Friday 27 January up to and including Monday 30 January 2023, some of our flights to, from or via Dar -es-Salam (DAR), Kilimanjaro (JRO), Zanzibar (ZNZ), and Nairobi (NRB) may be disrupted. We are doing our very best to help you on your way again," read the notice.
The airline later removed Kenya in an edited notice but the bit about Tanzania, which has also not reported any cases of civil unrest.
Murkomen said Kenya was shocked that KLM would spread such fabricated, malicious and false allegations without fact-checking and considering the probable effects on the country's image and economy.