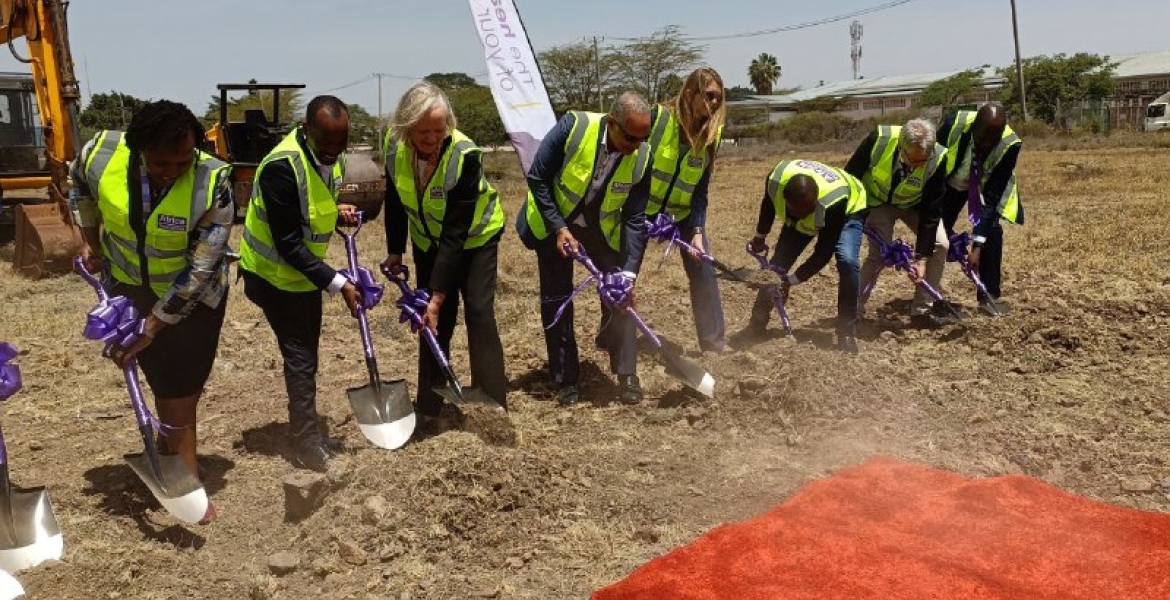 The United States government has committed $30 million (Sh3.7 billion) for the expansion of a data center in Nairobi.
Africa Data Centres (ADC) broke ground on the project at its data centre facility in Sameer Business Park along Mombasa Road on Thursday.
The project will see the existing facility on the adjacent piece of land expanded to an extra 15 megawatts (MW) of IT load up from the existing capacity of 5MW, Business Daily reports.
A data centre is a facility that contains physical or virtual servers that are connected internally and externally through networking and communication equipment to store, transfer and access digital information.
The expansion of the Nairobi-based data centre, one of the only three in Africa besides Nigeria and South Africa, is expected to be completed in the first half of next year.
"We believe that data centres will play a significant role in digital transformation and economic growth on our continent. Without them, the push towards a digital economy in Africa will be missing a key pillar," stated the Group President and CEO of Cassava Technologies Hardy Pemhiwa.
He added: "Our decision to increase our investment in our data centres in Kenya is in recognition of the position the country now occupies as a leader in the adoption of digital technologies in Africa."
The US ambassador to Kenya Meg Whitman, who officiated the groundbreaking ceremony, said the $30 million funding was part of a $300 million kitty set aside by President Biden's administration in 2021 to fund the expansion of ADC.
"In 2021, the US government announced that we will provide $300 million (Sh37.2 billion) in financing to Africa Data Centres through the US International Development Finance Corporation, our development finance institution to support ADC in extending across the continent," said Whitman.
"In 2022 we disbursed $83 million (Sh10.3 billion) in financing to support ADC's expansion in South Africa and today I couldn't be more pleased to announce that $30 million (Sh3.7 billion) worth of support to ADC will go to financing this new data centre," she added.