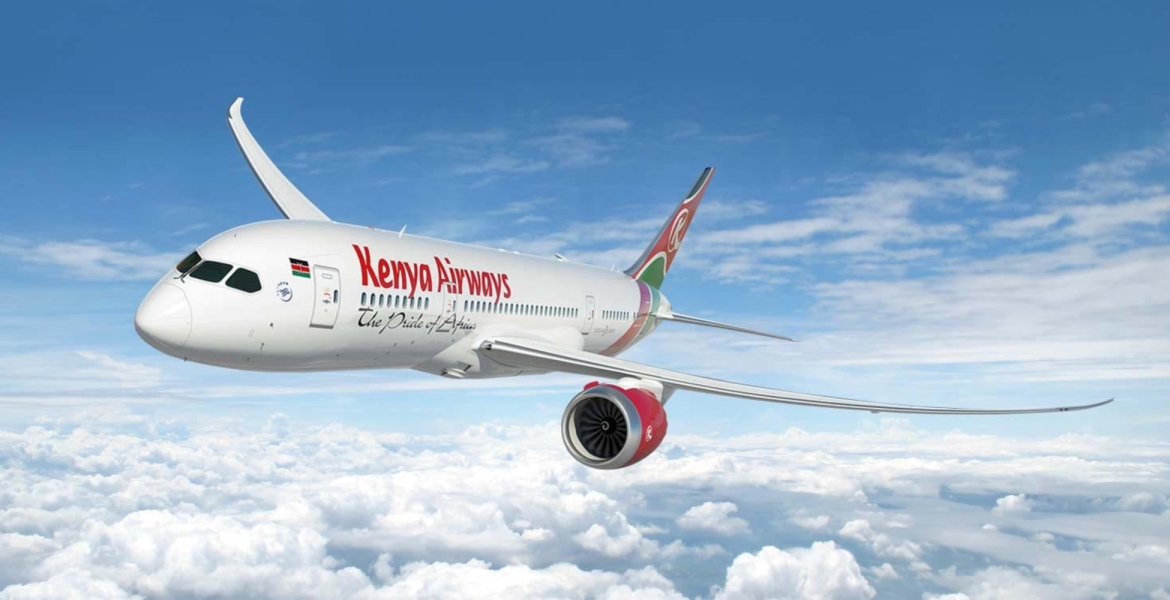 Kenya Airways (KQ) has issued a statement regarding the flight disruptions currently being experienced by the airline.
KQ CEO Allan Kilavuka said the disruptions were a result of delays in getting back its aircraft which are undergoing scheduled maintenance, adding that there has been a global challenge in securing some aircraft components due to the Ukraine-Russia conflict.
"This has constrained our aircraft availability because we do not have extra aircraft capacity to help alleviate the delays. These challenges are global and affect not only Kenya Airways but all airlines globally," Kilavuka explained.
"The challenges have been occasioned by the Ukraine war crisis which has significantly crippled the Russian supply chain crucial to global aviation. The aviation supply chain is highly dependent on raw materials from many countries including Russia."
For instance, he indicated that 100 percent titanium used on Embraer and 35 percent titanium used on Boeing are sourced from Russia.
"With a limited inventory, airlines have had to look worldwide to find the parts they need. Additionally, in Europe and North America, where most airlines get their components, manufacturers are looking to ramp up production of aircraft components to overcome delivery delays. However, that is proving to be difficult because of a shortage of qualified workers," he added.
 Kilavuka said the airline will be forced to make changes in flight schedules with reductions in some frequencies if the supply chain challenges persist.