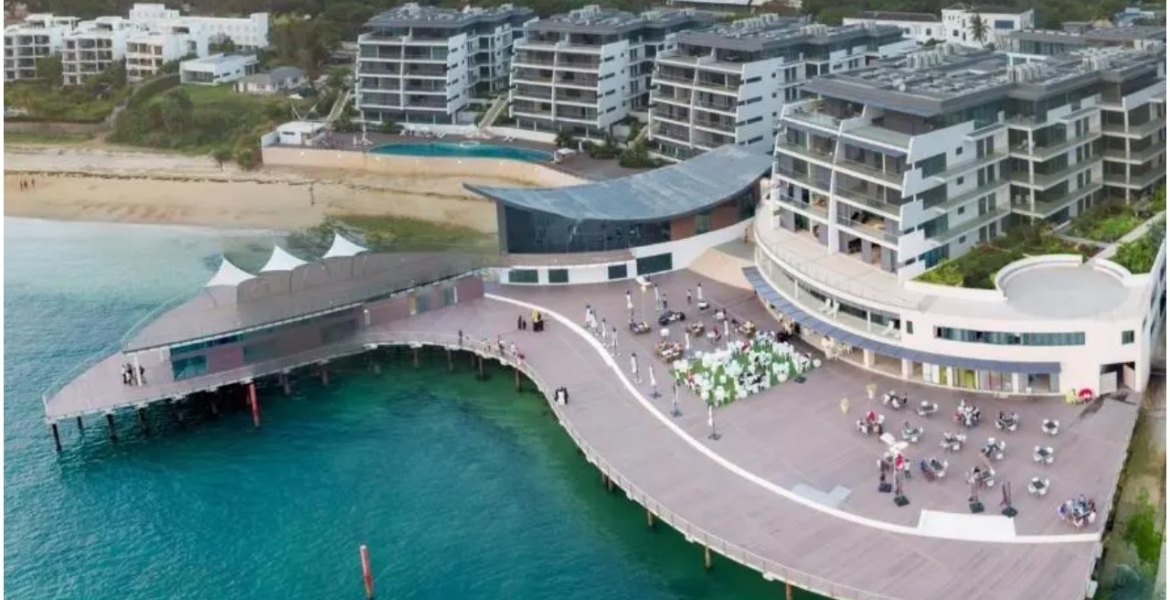 Kenya Commercial Bank (KCB) has seized the luxurious English Point Marina in Mombasa for a second time over a Sh5.2 billion debt.
This is after the Appeals Court lifted an order by High Court judge Dora Chepkwony blocking the lender's appointed receiver-manager Kamal Anatroy Bhatt from taking over the property without disclosing the reasons.
Business Daily reports that KCB Group returns to the property until the appeal against the High Court ruling is heard and determined.
In July, Justice Chepkwony barred KCB from appointing a receiver or receiver managers, administrators, or exercising its power under the said debt.
KCB appointed Bhatt as the receiver manager, with the intention of selling part or the entire property in a bid to raise enough funds to settle the debt. 
The hotel's proprietor Pearl Beach Hotels moved to court claiming that the appointment of the receiver-manager was premature, misconceived, and calculated to defeat the right of redemption. 
It accused KCB of irregularly, unprocedurally, and illegally appointing a receiver-manager without due notice and with a complete lack of justification under the debenture instruments.
Pearl Beach Hotels said it had been in continuous discussions with the bank with a view of resolving an accounting error on the part of the lender resulting in a surplus charge of Sh893,786,194, which has rendered computation of the loan amortization schedule impossible.
English Point Marina is owned by Amin Kanji, his wife Leila, brother Alnoor, sister-in-law Nafisa and Nazir Jinnah. The luxury property is located by the harbor and consists of 96 apartments, eight penthouses, and a hotel with 26 rooms.
KCB seized the property after the bank tried several times to restructure the loan but the owners were still unable to meet the payments.