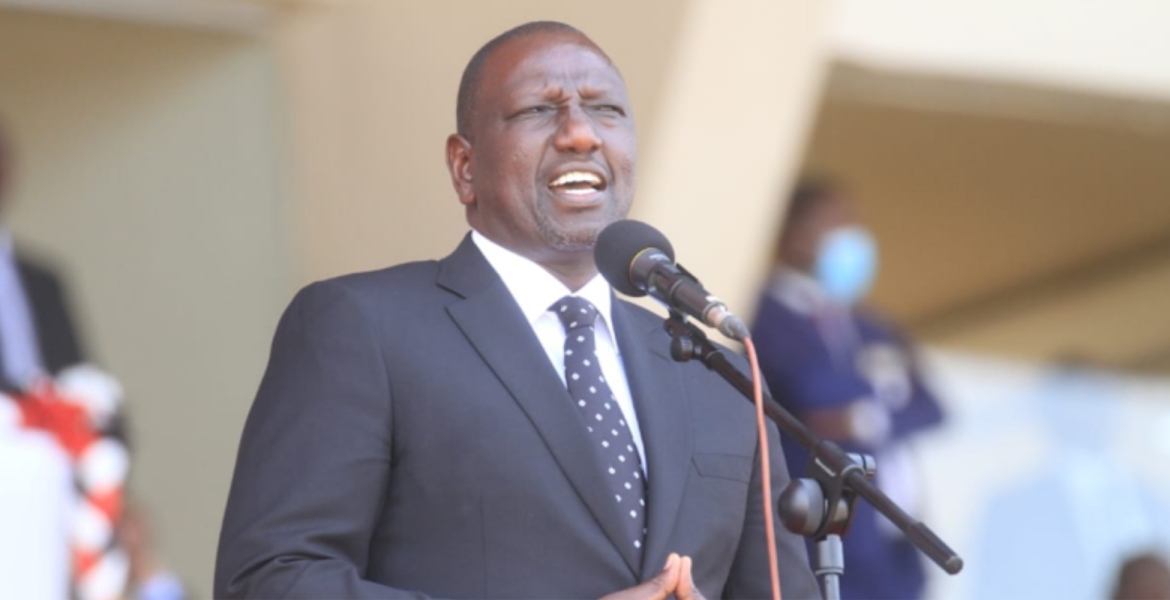 President Ruto has renewed calls for free trade within the East African Community (EAC), saying border challenges have affected the region's untapped growth.
Ruto, who spoke during Uganda's 60th independence anniversary celebrations on Sunday, said there is an urgent need for EAC member states to open borders for the region to realize its economic potential.
"It is very clear to us that we cannot share poverty and we cannot share hunger but we can share opportunity and we can share prosperity," said Ruto.
"It's our place as leaders and citizens of the East African region for us to work together so we can transform our borders which today stand out as barriers and convert them to bridges so that goods, services and people can move across East Africa without impediment."
Ruto challenged his Ugandan counterpart Yoweri Museveni to lead efforts aimed at eliminating border barriers and converting them into bridges for the benefit of the over 300 million EAC citizens.
"As our elder, you have the challenge to lead the charge on ensuring that we bring down the boundaries and the barriers so that we can have a borderless East African community. With age and with experience comes responsibility. You have the age and the experience, take the responsibility and lead the charge," he said.
"We are looking in our lifetime in the next few years that people, goods and services can move across this East Africa as we lead the way in ensuring that the Africa Continental Free Trade Area (AfCFTA) becomes a reality."
He pointed out that the EAC community has the ability to manufacture products such as fertilizer instead of relying on imports.
"We have the raw materials in our region. Our business people should harness those opportunities and harness leverage on the friendship we have as East Africans and save us the foreign exchange and create jobs for the millions of young people in our region," he added.