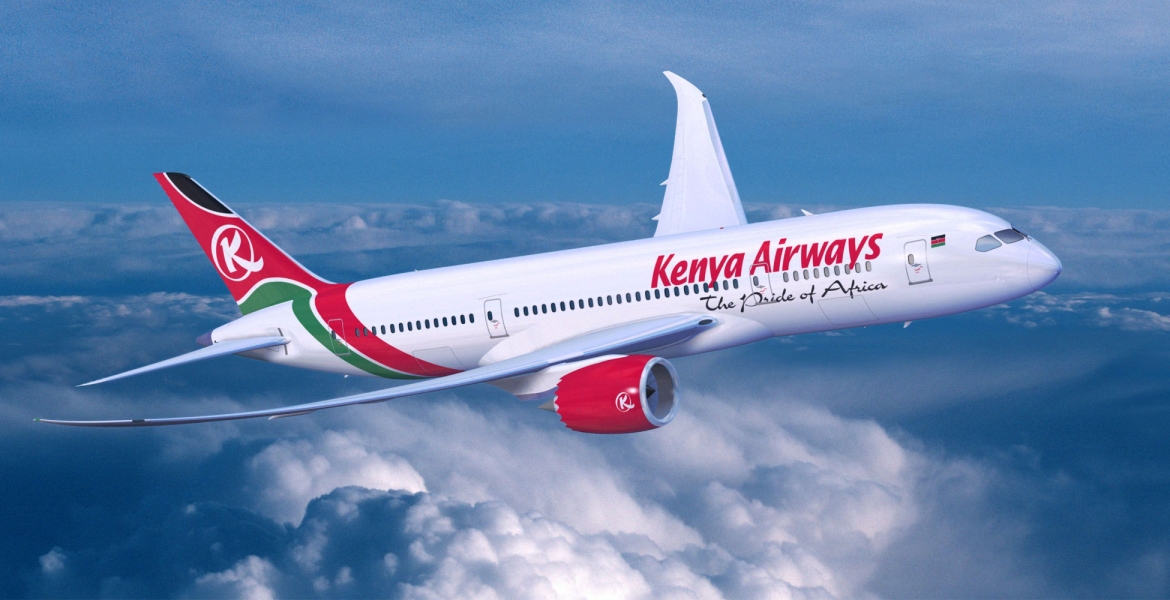 Kenya Airways (KQ) has dropped three places in the latest ranking of the top 100 airlines in the world in 2022.
Skytrax World Airline Awards, which rates the world's best carriers, placed KQ in position 81 in this year's ranking compared to 79th in 2021.
On the African level, Ethiopian Airlines advanced 11 places to rank 26th globally, making it the best African Airline ahead of South African Airways, which ranked 66th globally, and Royal Air Maroc, which ranked 79th globally. KQ (81st globally) is the fourth-best African airline followed by Air Mauritius (88th globally), and Egyptaair (95th).
RwandaAir did not make it to the top 100 airlines but it won some category awards in 'Best Cabin Crew in Africa' and 'Best Airline Cabin Cleanliness'.
Qatar Airways maintained its first place in the world for the second year in a row and the seventh time since 2001. Singapore Airlines was ranked second followed by Emirates, ANA All Nippon Airways, Qantas Airways, Japan Airlines, Turkish Airlines, Air France, Korean Air, and Swiss International Air Lines.
 "While the awards celebrated the best of aviation, the industry is still tackling the strain of Covid, staffing shortages and fuel price surges caused by the conflict in Ukraine," said Skytrax CEO Edward Plaisted.
The Skytrax awards are based on customers' surveys, in which travelers give their feedback about the performance and service quality of over 350 global airlines.