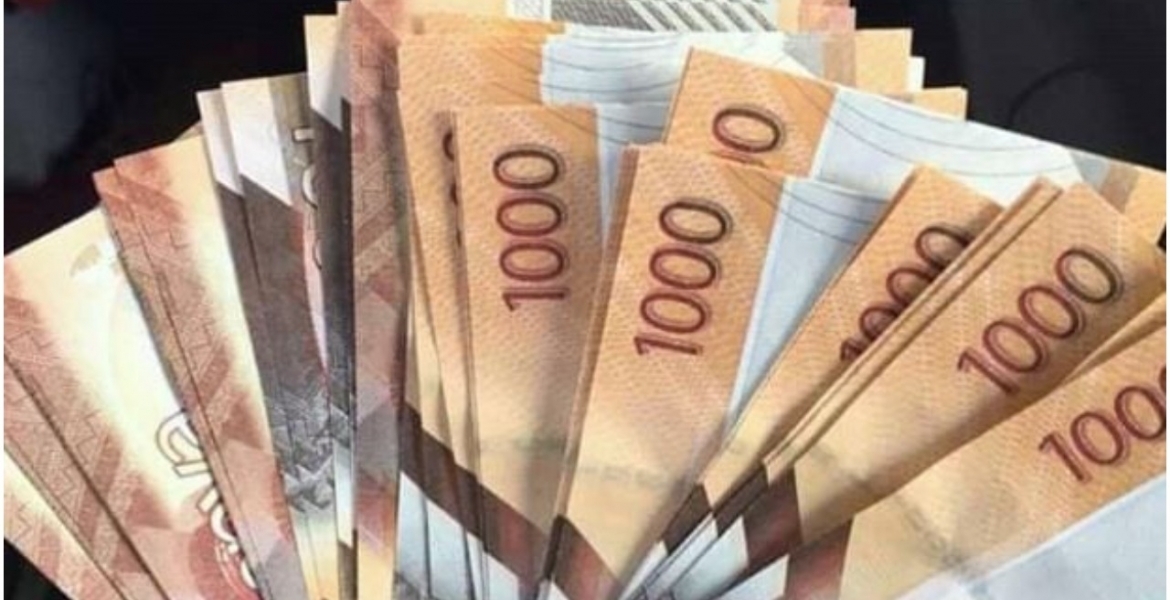 Kenya Revenue Authority (KRA) collected Sh154.38 billion in October, surpassing its target of Sh142.29 billion by Sh12.09 billion.
KRA Commissioner General Githii Mburu said the tax agency recorded an impressive performance of 108.5 percent, sustaining positive performance in the second quarter of the 2021/22 financial year.
"KRA commenced the new financial year on an upward trajectory after surpassing its July-September target of Sh461.65 billion by Sh15 billion, recording a 30 percent growth," Mburu said in a statement.
Cumulatively, the taxman netted Sh631.01 billion between July and October against a target of Sh603.94 billion, representing a 28.3 percent growth.
Customs and Border Control collections in October reached Sh57.37 billion compared to a target of Sh51 billion, while domestic taxes surged to Sh96.62 billion against a target of Sh90.7 billion. PAYE revenue stood at Sh37 billion from a target of Sh36.46 billion. 
"The sustained strong performance is a reflection of the improving global economic environment as well as the implementation revenue enhancement initiative by the authority," KRA added.
Kenya's Gross Domestic Product is expected to grow by 5.3 percent in the financial year 2021/22, according to the 2021 Budget Policy Statement.
"The authority is optimistic that sustained compliance efforts will continue to yield positive outcomes for the country," said Mburu.