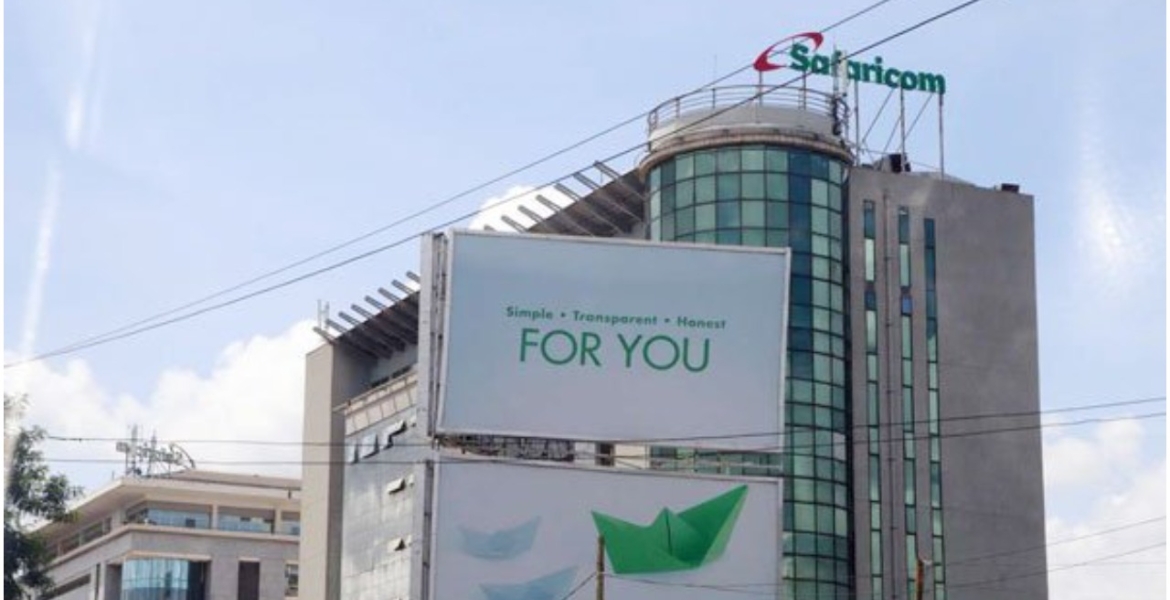 Safaricom has announced there will be a four-hour disruption of all MPesa services on Tuesday and Wednesday.
In a notice on Monday, the mobile service provider said the outage is due to scheduled internal maintenance of MPesa systems as part of its efforts to transform the service.
"We are constantly investing and innovating M-PESA to ensure that we continue to meet the needs of our customers as well as continue to support our partners in their business ambitions."
"To support this continued transformation, we regularly undertake enhancements and maintenance of our systems from time to time," the company said in a statement.
During the maintenance, all MPesa services including the purchase of airtime will be temporarily unavailable.
The planned maintenance will take place between 11:59 pm on Tuesday and 4:00 am on Wednesday.
"The timing of this maintenance activity has been planned to result in the least of inconvenience to our customers. We apologize for any inconvenience that may be caused," said Safaricom.