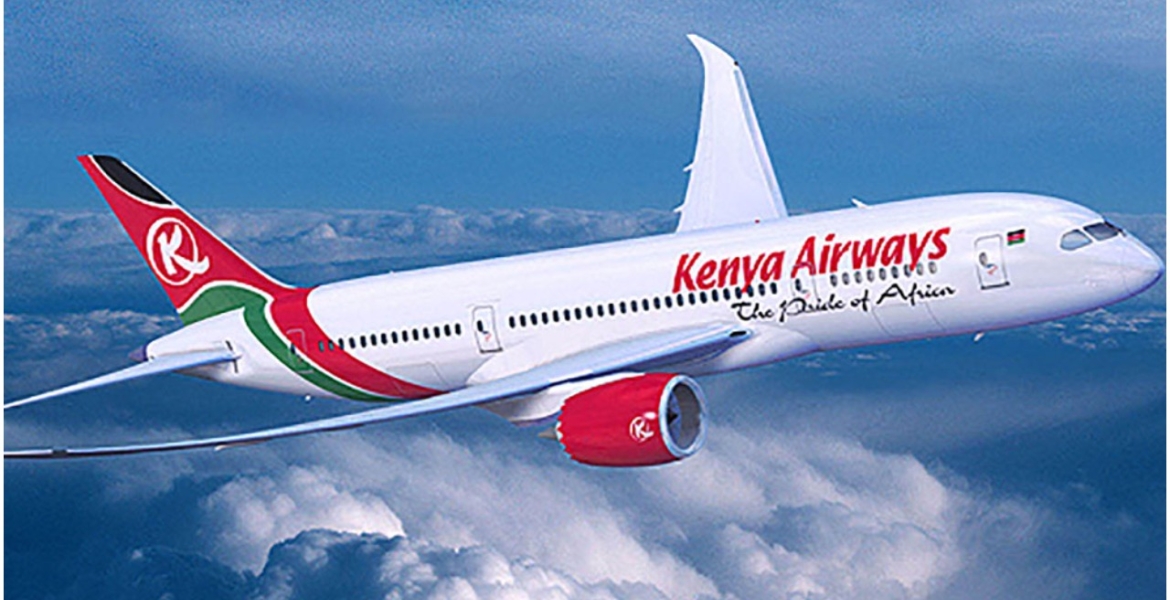 Kenya Airways (KQ) will from this month add more flights to London as it seeks to cash in on the rising demand. 
The national carrier said it will operate four flights weekly to Heathrow Airport, up from the current two.
"We shall be adding flights to the UK to four a week with a possibility of a fifth one depending on demand," Kenya Airways said.
Demand on the route is expected to surge following the removal of Kenya from England's red list, which had chocked demand. 
Kenya was removed from the UK red list and moved to the amber list on September 22nd alongside seven other countries including Egypt, Turkey, Pakistan, Maldives, Sri Lanka, Oman, and Bangladesh.
The UK route is one of the most profitable routes for Kenya Airways. Europe accounted for 20 percent of KQ's revenue last year, bringing in Sh10 billion out of the Sh62 billion the airline posted.
Last week, International Air Transport Association (IATA) raised concerns over the high cost of the COVID-19 test in Kenya, saying it is hurting the aviation sector's recovery as it impedes tourists.
The airlines' lobby said $80 that Kenya charges for a single PCR test is way above the African average and urged the country to embrace the affordable antigen checks. Neighboring countries such as Uganda and Rwanda charge $60 and $50 respectively.
"Kenya's air transport recovery is stalling and requires ongoing support. Among the interventions, we are urging Kenya's government to reduce the cost of PCR tests for travelers, which, at roughly $80 each, is significantly higher than the average in Africa," said Kamil Al Awadhi, IATA regional vice president for Africa and the Middle East.
"The high cost of tests has become a major deterrent and a drag on the recovery of Kenya's air transport and tourism sectors."