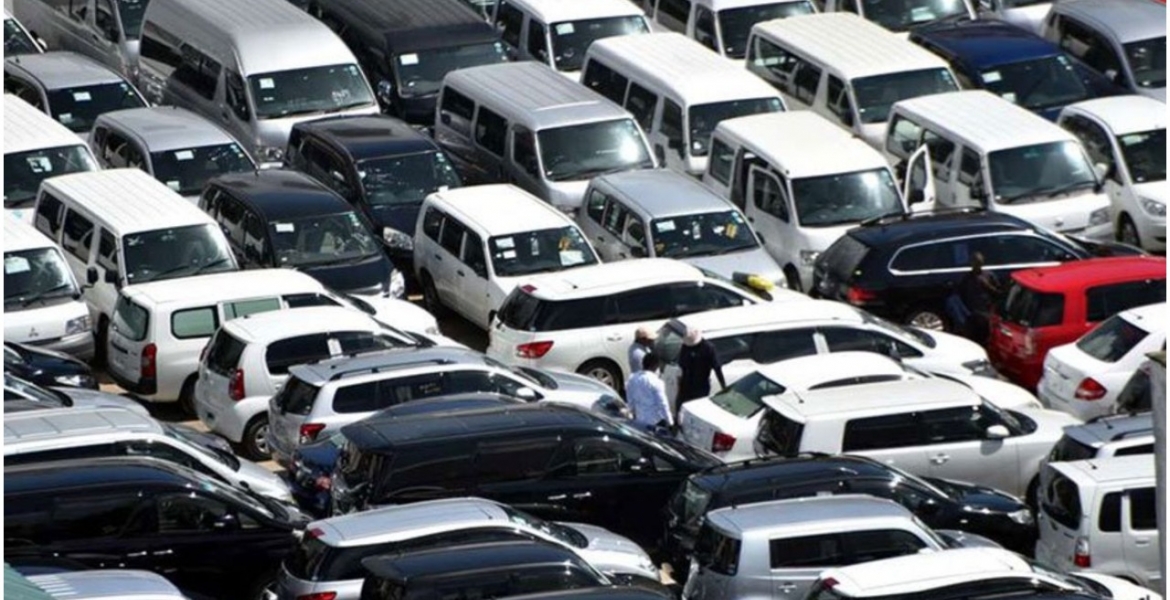 The government has given car dealers until December 31st, 2020, to import vehicles registered in 2013.
Kenya Bureau of Standards (KEBS) managing-director Bernard Njiraini said the Certificate of Roadworthiness issued for motor vehicles whose year of first registration is 2013 will be invalid in the new year.
"All vehicles issued with such certificates must arrive at the Port of Destination/Entry by December 31, 2020," Njiraini said.
Njiraini insisted that cars arriving at the port past the deadline will be rejected at the importer's expense. This is despite the importers pleading with the government to extend the deadline to March 2021.
The official further notified importers of second-hand motor vehicles, including returning residents, diplomatic officials, and the general public that only Right-Hand Drive (RHD) whose first year of registration is January 1st, 2014, and later shall be allowed into the country from January 1st, 2021.
KEBS says all cars exported to Kenya must comply with KS1515:2000, while those arriving from countries where it has an inspection agency shall be accompanied with a Certificate of Roadworthiness granted by the agency.