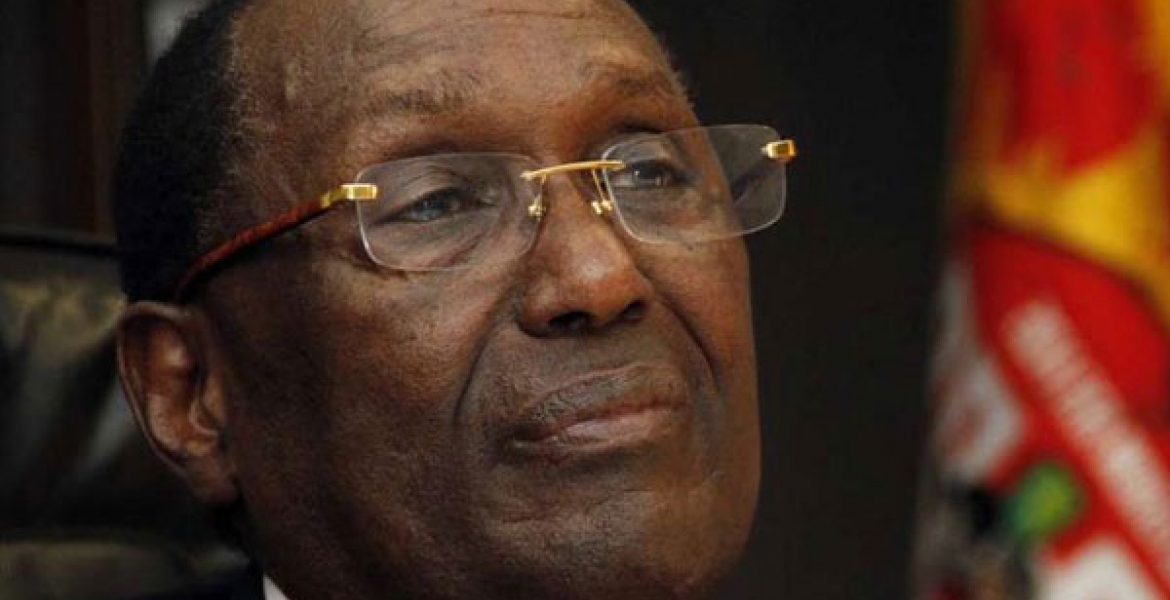 Kenyan billionaire businessman Chris Kirubi is set to spend Sh2.7 billion to acquire 133 million more shares in Centum Investment Company.
This will raise the tycoon's stake in Centum Investment from the current 30 percent to 49.99 percent, making him the company's single-largest individual shareholder.
The Capital Markets Authority (CMA) allowed Kirubi to buy up to 49.99 percent shares of Centum without having to make a compulsory takeover offer to other stakeholders.
Kirubi, 79, serves as a director on Centum board and has been a shareholder of the company for over 20 years.
"This intended additional acquisition is my strong vote of confidence in the future prospects and long-term strategic direction of the company," Kirubi said in a statement this week.
Centum CEO James Mworia said Kirubi's investment is an indication of his confidence in the company's direction.
"Dr Kirubi is a renowned investor with many years of hands-on experience. His additional investment in Centum is an affirmation of his confidence in the company's progressive performance," said Mworia.
"It is an indicator that investors with a long term outlook need not hold back from participating in the bourse." 
This will become Kirubi's second major investment in the company having spent over Sh1 billion between 2013 and 2015 to acquire 32.65 million additional shares, pushing his ownership to 29.99 percent from 24.99 percent.
The acquisition increased his stake in the investment company to nearly Sh5 billion. Presently, Centum pays dividends of Sh1.2 per share.