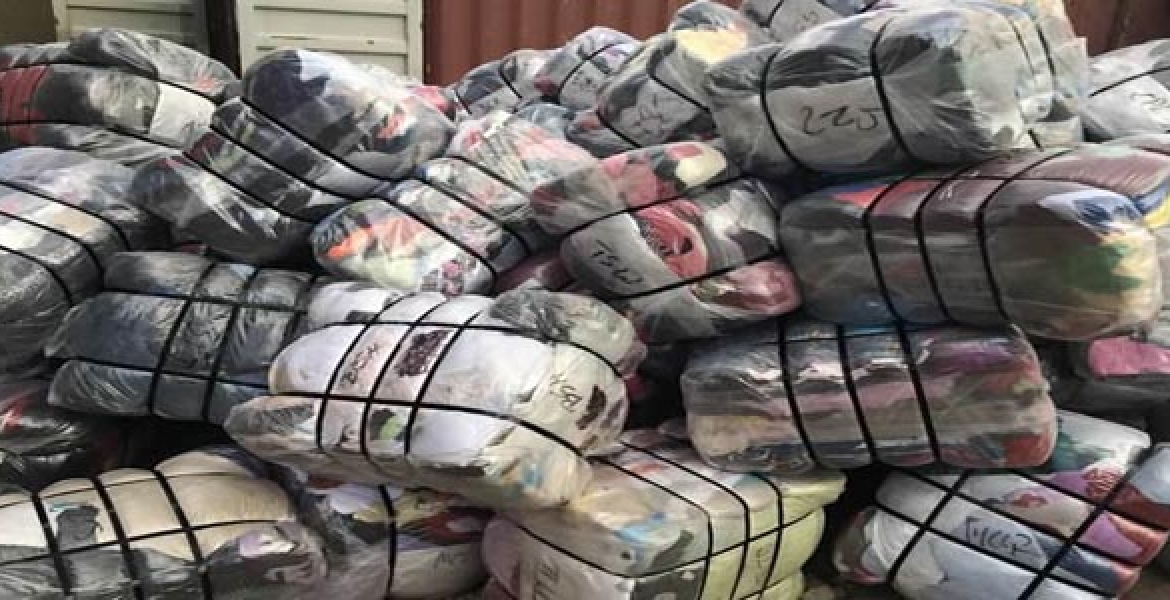 Kenya has suspended the importation of second-hand clothes, locally known as 'mitumba', due to the global coronavirus outbreak.
In a statement on Wednesday, the Ministry of Trade, Industry, and Cooperatives said the move is aimed at protecting the health of Kenyans and promoting the local textile industry in the wake of Covid-19 pandemic.
"Government has suspended importation of second-hand clothes with immediate effect to safeguard the health of Kenyans and promote local textiles in the wake of coronavirus," the statement stated.
The decision was made following a meeting with the UK Department for International Development (DFID), which made a presentation on the Manufacturing Africa Programme. The programme aims at unlocking £1.2bn into manufacturing in Africa and creating 90,000 jobs. 
"The presentation explored analytical and operational areas where DFID could support the Business Emergency Response Centre to develop an immediate solution to emerging business challenges in response to the Covid-19 crisis," said the ministry.
Cheap second-hand clothes and shoes are mainly imported from Europe, the US, and Asia for sale locally.
A recent study by the US Centers for Disease Control and Prevention showed that coronavirus can stay longer on surfaces than initially thought.