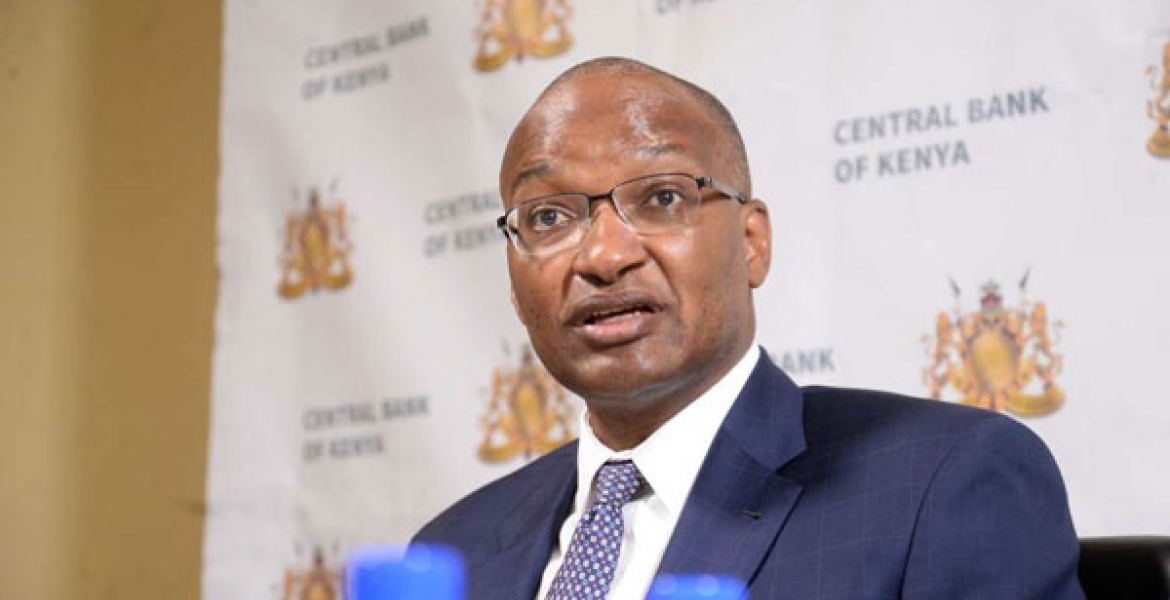 Following the coronavirus outbreak, commercial banks operating in Kenya have agreed to prolong repayment of personal loans by up to 12 months.
Central Bank of Kenya (CBK) Governor Dr. Patrick Njoroge on Wednesday said the move is aimed at cushioning the economy from feeling the full effect of the pandemic as well as protect the most vulnerable. 
"Banks will seek to provide relief to borrowers on their personal loans based on their individual circumstances arising from the pandemic. All personal loans that were current on March 2nd will be eligible to consideration of extension for a period of up to one year," Njoroge said during a press briefing at State House.
"These are part of measures that have been taken to reduce any adverse effects arising from the pandemic." 
On the other hand, CBK advised Small and Medium-sized Enterprises (SMEs) as well as corporate borrowers to contact their lenders for possible restructuring of their loans.
To combat the spread of the illness, Dr. Njoroge announced all currency received by banks will be quarantined for one week. The period, he said, will be enough for the virus to become inactive.
He also said banks will eliminate all charges for balance inquiries, cutback charges for mobile banking and increase daily transaction limits. This is meant to encourage Kenyans to minimize the physical handling of cash, hence prevent the spread of Covid-19.
KCB Bank CEO Joshua Oigara, who is the chairman of Kenya Bankers Association (KBA) said: "We will work closely with every single Kenyan. We are here to assure you we will stand with you in partnership. There is no need to say the banks won't listen. We will work to reschedule repayment on loans or look at moratoriums."