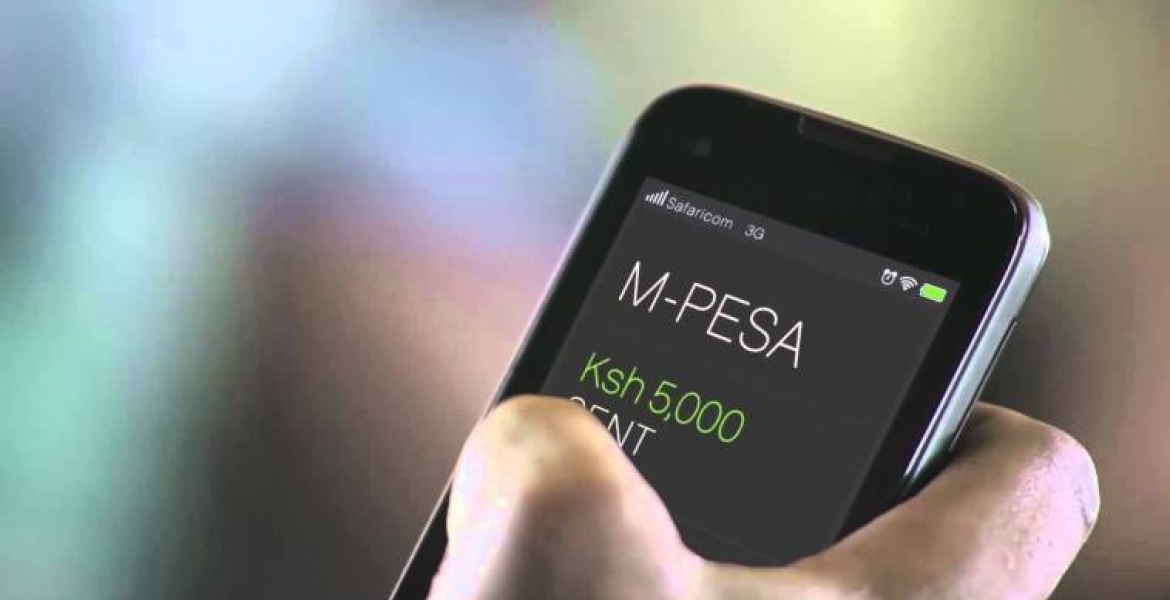 Safaricom has waived all M-Pesa transaction charges for amounts below Sh1,000 in the wake of coronavirus outbreak.
In a statement on Monday, Safaricom acting CEO Michael Joseph said all person-to-person transactions below Sh1,000 will be free for a period of 90 days.
"…it was agreed that all person-to-person transactions below Sh1,000 shall be free," the statement read.
The company also announced it has increased the daily transaction limit from Sh70,000 to Sh150,000.
Safaricom's move comes a day after President Kenyatta urged mobile service providers to reduce cash transaction fees to enable Kenyans to minimize the physical handling of cash thus reducing the risk of spreading Covid-19.
Further to this, Safaricom said it is helping the government to put up a call center and integrate the toll-free line (719), which has been set up by the National Emergency Response Committee on Coronavirus.
"We have also interconnected other networks to ensure that their subscribers can access the Call Centre. All calls to 719 are free. We remain committed to working with all stakeholders to help our nation through this crisis," said Joseph.
The number of confirmed Covid-19 cases in Kenya increased to three after two more people tested positive on Sunday. 
In an announcement on Sunday, President Uhuru said the two people came into contact with a 27-year-old Kenyan woman who was the first person in Kenya to be diagnosed with the illness.
The woman received a positive result last Thursday, a week after she returned to the country from the US, where she is a student.
The three patients are receiving medication at Kenyatta National Hospital and are reported to be in stable condition.