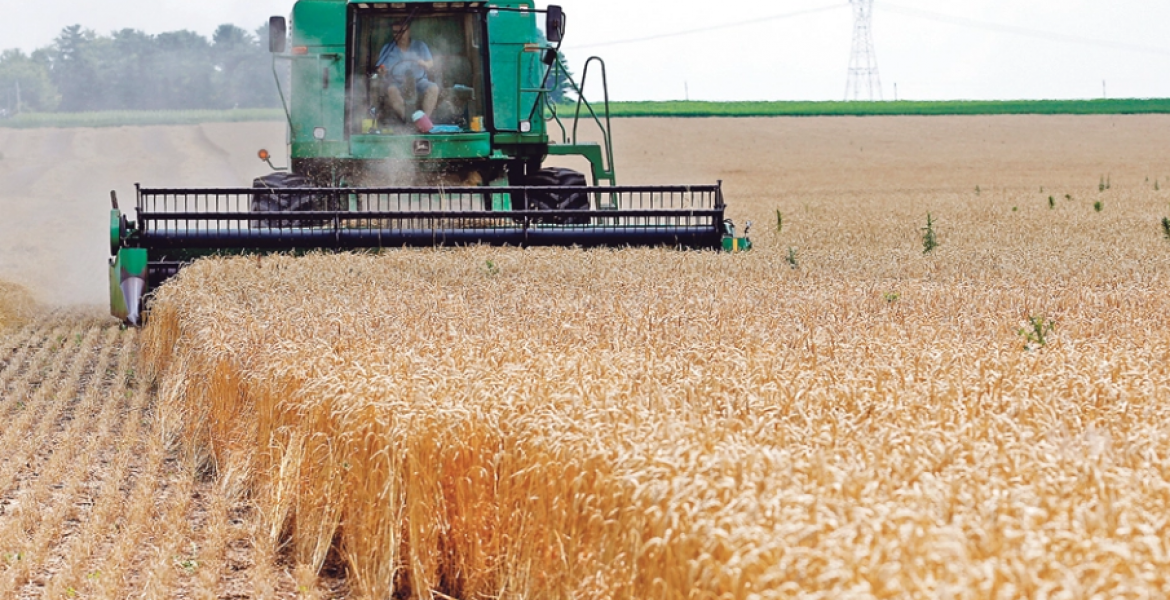 After a 12-year ban, Kenya has opened doors for wheat imports from three US states.
In a statement on Wednesday, the US Department of Agriculture (USDA) said the prohibition was lifted following an agreement between Kenyan President, Uhuru Kenyatta and his US counterpart Donald Trump.
The move will see Kenya accept all wheat from the US regardless of the state of origin or port of export, USDA said. Since 2008, Kenya has locked wheat from three US states namely; Idaho, Oregon, and Washington due to the prevalence of a fungal disease known as urocystis agropyri.
"American farmers in the Pacific Northwest now have full access to the Kenyan wheat market," USDA Undersecretary for marketing and regulatory programs Greg Ibach said.
"This action proves our commitment to securing fair treatment and greater access for U.S. products in the global marketplace."
An Export Certification Protocol allowing wheat imports into Kenya was signed between the Kenya Plant Health Inspectorate Service (Kephis) and APHIS/PPQ of the US on January 28th, 2020. 
The signing of the protocol allows US wheat exporters full access to the Kenyan wheat market, which is valued at around $500 million (Sh50 billion) annually.
"Going forward, the USDA team looks forward to building on this success and further strengthening our relationship with Kenya as we pursue a new bilateral free trade agreement that will create additional market opportunities for US producers and exporters," US Undersecretary for Trade and Foreign Agricultural Affairs Ted McKinney said.
This comes at a time when Kenya and the US are set to enter into negotiations on a free trade agreement.