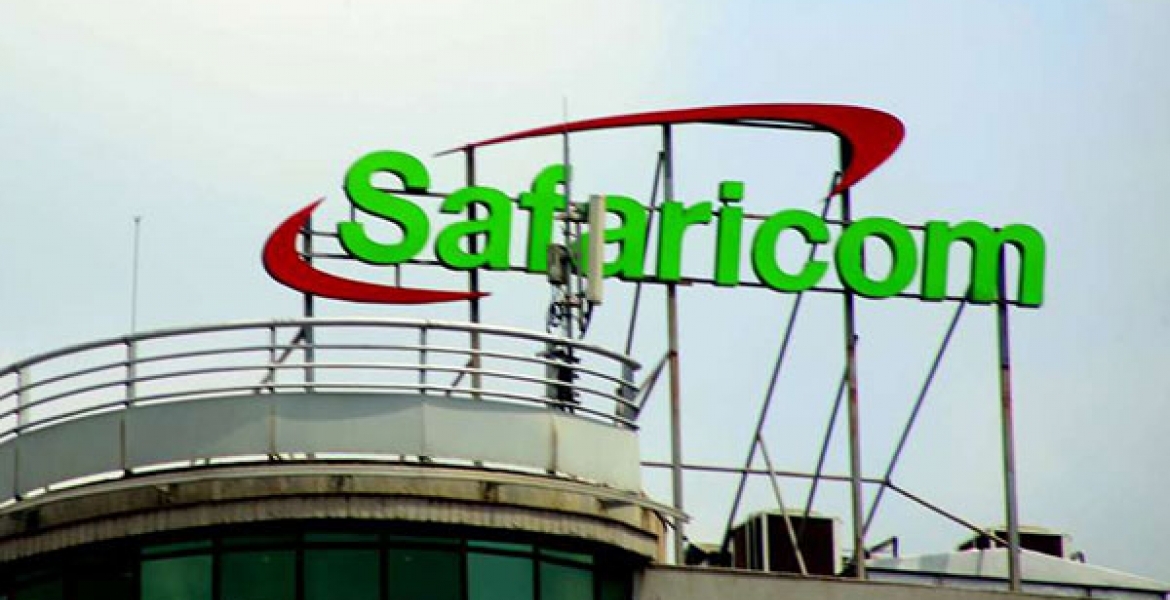 Safaricom has revealed plans to launch Kenya's first fifth-generation (5G) mobile internet services before the end of this year as it looks to capitalize on the increasing mobile internet use among Kenyans.
Acting Safaricom CEO Michael Joseph said the company had already completed testing and trials for the super-fast network and is targeting major urban centers in the country.
"We are ready to launch (5G) technically but will choose the right time to officially launch later this year. We will launch probably in select cities," Michael Joseph said in an interview with Business Daily.
The launch of the 5G network is part of the company's bid to expand its internet data revenue in the wake of reduced revenue from voice calls. Safaricom subscribers seeking to use the 5G service will have to acquire new smartphones that are compatible with the service.
The 5G network offers highly fast data download and upload speeds that ultimately ease network congestion. Safaricom launched the 4G network in December 2015, which was credited for the rapid growth in its earnings from data to Sh38.7 billion last year from Sh9.3 billion in 2014.