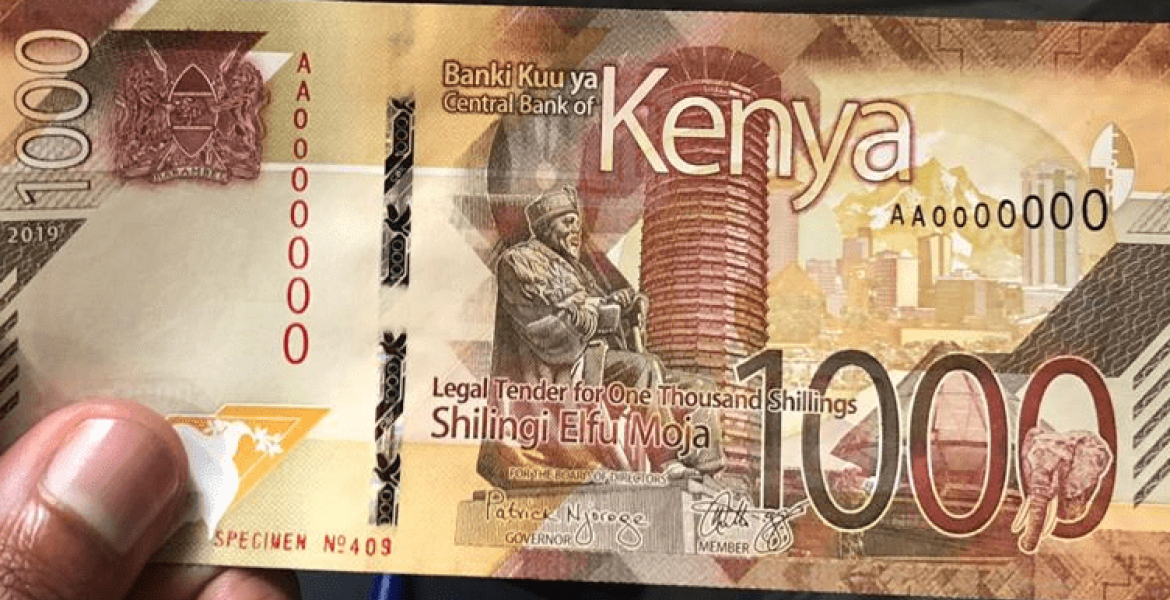 The Central Bank of Kenya (CBK) has defended the presence of Jomo Kenyatta's image on the new generation banknotes.
In its response to a case filed by activist Okiya Omtatah, the CBK dismissed the petitioner's claims that the new currency violates the constitution since it bears an image of Kenya's founding president.
The CBK explained that Kenyatta's statue, which forms part of the iconic Kenyatta International Conference Centre (KICC), is not a violation of the law.
The bank's regulator further stated that the inclusion of KICC image on the banknotes was approved by the government's legal advisor, the Attorney-General.
CBK argued that the building is an important landmark and a national monument under the national Museums and Heritage Act.
"It depicts the very essence of Kenya and national heritage because of its unique architectural design," CBK states.
The CBK also dismissed the petitioner's allegations that it failed to include the public in the process leading to the printing of the new currency.
The body pointed out that individuals, institutions, organizations, and professionals were given 30 days to present their views on the design and imagery of the new currency.
"There was wide public and stakeholder engagement which provided proper guidelines," CBK said.
The new banknotes were launched during Madaraka Day celebrations on June 1st.