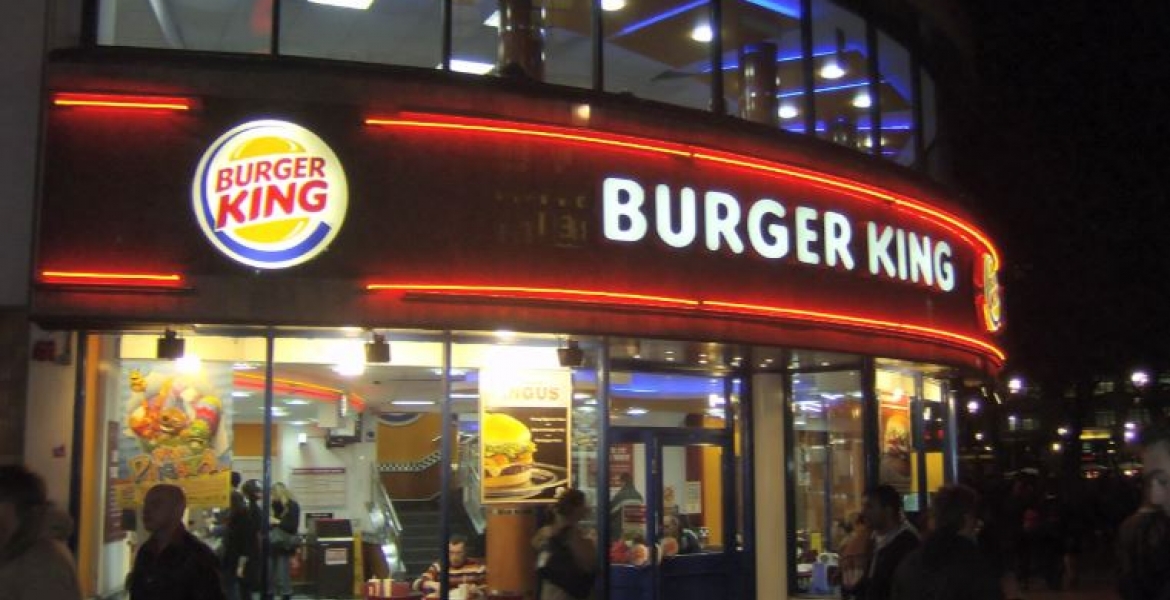 United States-based fast food chain Burger King has revealed plans to spend more than Sh270 million annually to open new branches in Kenya.
This is part of the restaurant's plan to expand its footprint in the Kenyan market.
Under the expansion plan, Burger King looks to launch up to three new restaurants in Kenya every year.
"We hope if the market is good enough to grow into East and Central Africa. We were thinking of roughly 10 but we realized that is too ambitious. We are looking at two to three (per year)," said Cornelius Muhati, Burger King Kenya operations manager.
The announcement comes days after the franchise opened its fifth branch in Nairobi at a cost of Sh90 million.
The new restaurant is located at the new Lavington Shell Fuel Station, which was opened late last year.
"The new outlet is part of the franchise's continued expansion agenda that has seen the brand open four other outlets in the past three years with the most recent at Thika Road Mall," said Burger King in a statement.
"The new branch with a drive-in facility will provide both motorists and shoppers with the opportunity to experience Burger King's world-renowned burgers, the whopper among other products whilst enjoying the full Burger King experience in a stress-free and convenient environment."
The Miami-headquartered fast-food chain opened its first branch in Nairobi at The Hub, Karen in November 2016.
Burger King also operates three other outlets at Thika Road Mall, and on Muindi Mbingu Street and Moi Avenue in Nairobi CBD.