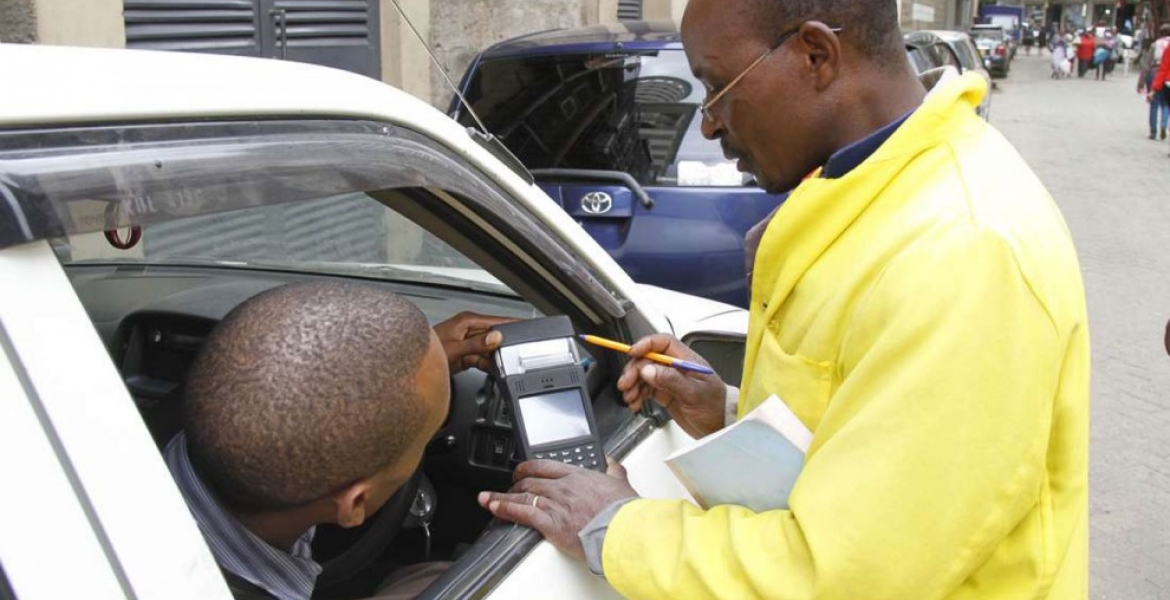 Governor Mike Sonko has ordered reduction of Nairobi central business district parking fees to Sh200 starting Monday, January 14th, 2019.
Governor Sonko says the slashing of the fees from the current Sh300 is in line with his campaign promises to city residents during 2017 elections.
"I'm calling on all Nairobi motorists to pay the daily parking fees through our systems and avoid middlemen who deny the county government the much-needed revenue," says Sonko 
Before 2013, motorists were being charged Sh140 to park their vehicles in the CBD but the fee was increased to Sh300 after Nairobi's first Governor Evans Kidero assumed office. Kidero's administration said the move aimed at increasing revenue for the county government.
Governor Sonko administration had proposed to increase the fee to Sh400 through the County Finance Bill 2018, a move that sparked uproar forcing City Hall to abandon it.
While campaigning for 2017 elections, Sonko promised to lower the fee to Sh140 should he capture the Nairobi gubernatorial seat.
Sonko has also scrapped the Sh50 fee charged on street traders in Nairobi.
"I'm happy that mama mbogas in city estates will now do business without paying any levy. Traders in county markets will continue to pay. I hope this will help ease the burden on our small scale traders," Sonko says in a statement on Friday.