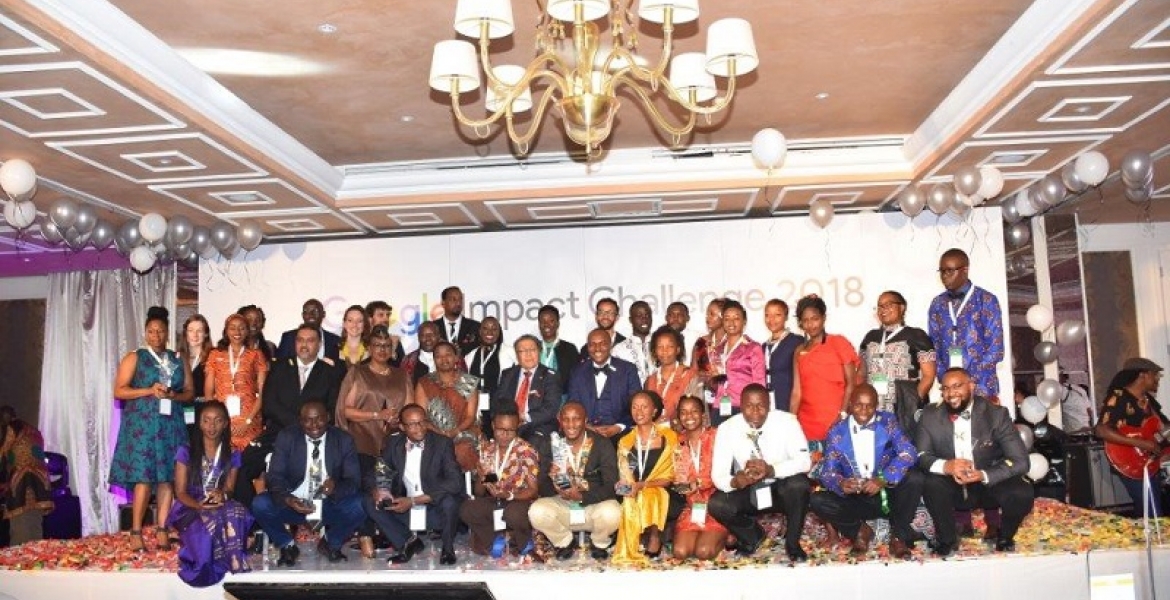 12 Kenyan non-profit enterprises are set to receive Sh200 million grant funding from Google.
The 12 Kenyan firms beat more than 1,000 other nonprofits and social enterprises who were fighting to get the fund and training from the company under the Google Impact Challenge programme.
Impact, innovation, reach and feasibility of their projects are some of the factors considered during the selection of the enterprises to benefit from the programme.
Three Kenyan non-profits namely; African Prisons Project, Lodwar-based technology skills training campus, Startup Lions and agricultural firm, Ujuzi Kilimo Solutions will each receive Sh25 million.
Digital literacy programme, Lewa Wildlife Marathon also got a funding of Sh25 million after winning the Public Vote category where Google asked the public to pick their preferred nonprofit.
 "Google has been in Africa for over a decade and we remain committed to investing in developing the digital ecosystem and leveraging technology to improve the lives and wellbeing of our users," says Country Manager for Google Kenya Charles Murito.
Eight other Kenyan enterprises including pastoralists' migration guide AfriScout, video platform Kalabars, entrepreneurship program, GiveDirectly Kenya and innovation lab, Global Minimum InLab secured Sh12.5 million funding each.
SMS education platform M-Shule, ICT training programme NairoBits, crossborder trading platform Sauti and business accelerator, The Somo Project are other Kenyan enterprises that won Sh12.5 million each.