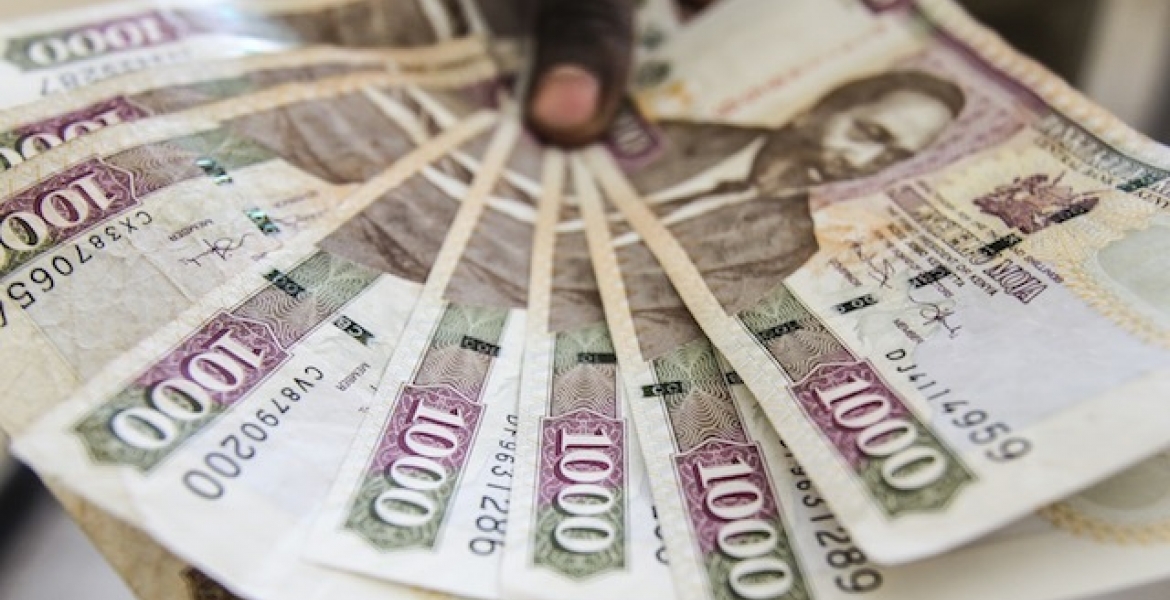 The cost of printing new-look Kenya currency has gone up by 50 percent to Sh15 billion from the initial Sh10 billion, Central Bank of Kenya has announced.
The increase is as a result of introduction of a new coat of varnish by the printer, Business Daily reports. The varnish is expected to reduce wear and tear as well as prolong the life of the currency.
"Government Consolidated Fund (GRF) resources are needed for…provision of new generation currency in line with the 2010 Constitution. CBK is mandated to issue new generation currency, with an expected cost of Sh. 15 billion," CBK says in a statement.
Last month, the Court of Appeal cleared way for British security printing company, De La Rue to print the new currency after it reversed a High Court decision that nullified the Sh10 billion tender awarded to it by CBK.
The lower court invalidated the tender after an application filed Kenyan activist Okiya Omtatah.
De La Rue beat three other foreign firms Giesecke & Devrient (Germany) Crane Currency (Sweden) and Oberthur Fiduciaire of France to the lucrative contract.
The British company has been printing current Kenya's currency at its factory in Ruaraka, Nairobi. The only time it did not print the country's currency was the period between 1966 and 1985 when another UK firm, Bradbury Wilkinson, won the tender.