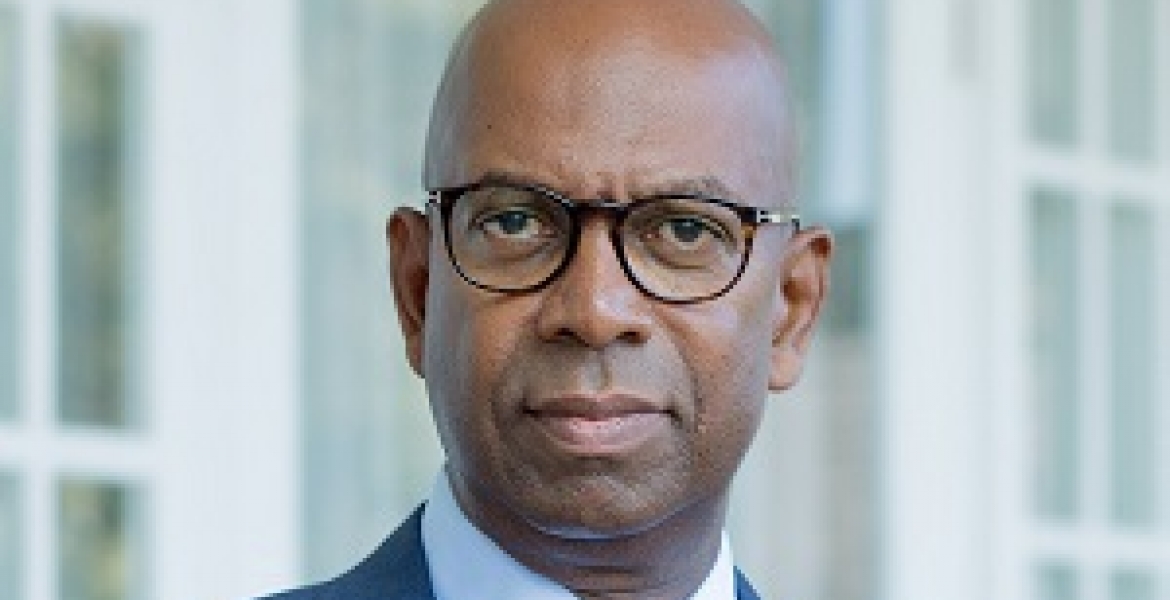 Safaricom has announced a Sh31.5  billion net profit in the half-year ending September 30th, 2018.
M-Pesa revenues grew by 18.2 percent, raking in Sh35.5 billion while mobile data revenues hit Sh19.45 billion, a 10.2 percent increase.
Safaricom Chairman Nicholas Ng'ang'a however says there is need to find a common ground with the Kenya Revenue Authority (KRA) to reduce the tax burden on the mobile service provider which he says they have passed on to the customers.
In the period under review, the telco paid over Sh48.2 billion against a service revenue of Sh118.2 billion.
"This shows you how much we are paying to the government and these charges are being pushed to the consumer as well," says Ng'ang'a.
Revenue on SMSs declined by 1.2 percent to Sh8.81 billion while fixed service revenue grew by 21.0 percent, raking in Sh3.91 billion. The number of customers increased by 1.5 percent to 29.94 million subscribers.
"I'm pleased with the progress we made on a number of fronts in the first half of the year. We achieved solid results driven by strong M-Pesa gains, further diversification of our revenue mix to tap into new growth areas and investment in new revenue streams, which contributed to a double digit increase in Earnings Per Share (EPS), and free cash flow," Safaricom CEO Bob Collymore says.
"We accomplished all this while sustaining investment in our network, which saw us invest Sh17 billion in the first half of the year driven by increased network roll out and acceleration of broadband and fibre deployment," he added.