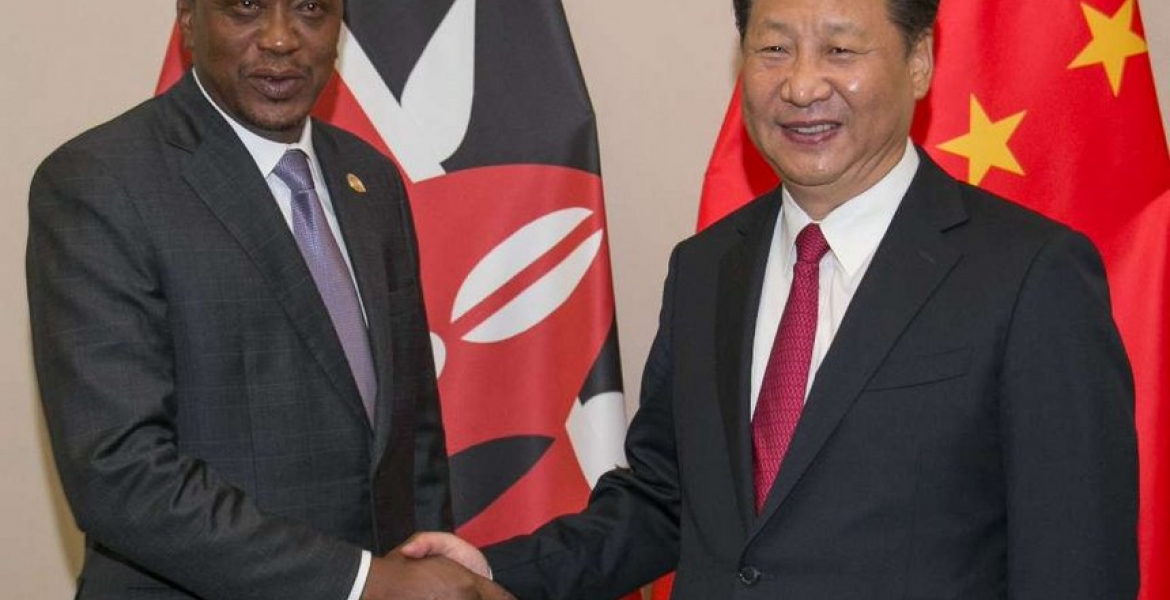 President Kenyatta is next month expected to travel to China to secure market for Kenyan products.
The President will lead a delegation of Kenyan farmers in signing of a deal for exportation of avocados, mangoes, cashew nuts and other farm produces from Kenya to the Asian country.
Kenyatta and his delegation consisting of  horticultural farmers and traders will be attending the first Shanghai Import Expo. 
Some of the deals to be negotiated during the visit include the Sanitary and Phytosanitary agreement between Kenya and China. This deal will pave way for the exportation of over 40 per cent of the country's fresh produce to the expansive Chinese market.
Last year, China exported to Kenya goods worth Sh390 billion, a 20 percent increase from the Sh337 billion a year earlier, data from the Kenya National Bureau of Statistics shows.
On the other hand, Kenya sold goods worth Sh10 billion to China, indicating the trade inequalities existing between the two countries. Kenya will seek to bridge this gap during the Shanghai expo.
During the China visit, President Uhuru is also expected to sign a Memorandum of Understanding (MoU) for the setting up of a trade negotiation working group. The team will be tasked with negotiating trade tariffs on Kenya's tea and coffee exports to China.
"Another expected outcome of the President's visit to Shanghai will be the signing of an MoU for the establishment of a trade negotiation working group whose mandate will be to negotiate trade tariffs, especially on tea and coffee exports to China as well as explore additional markets for the country's cash crops," says statement from State House.