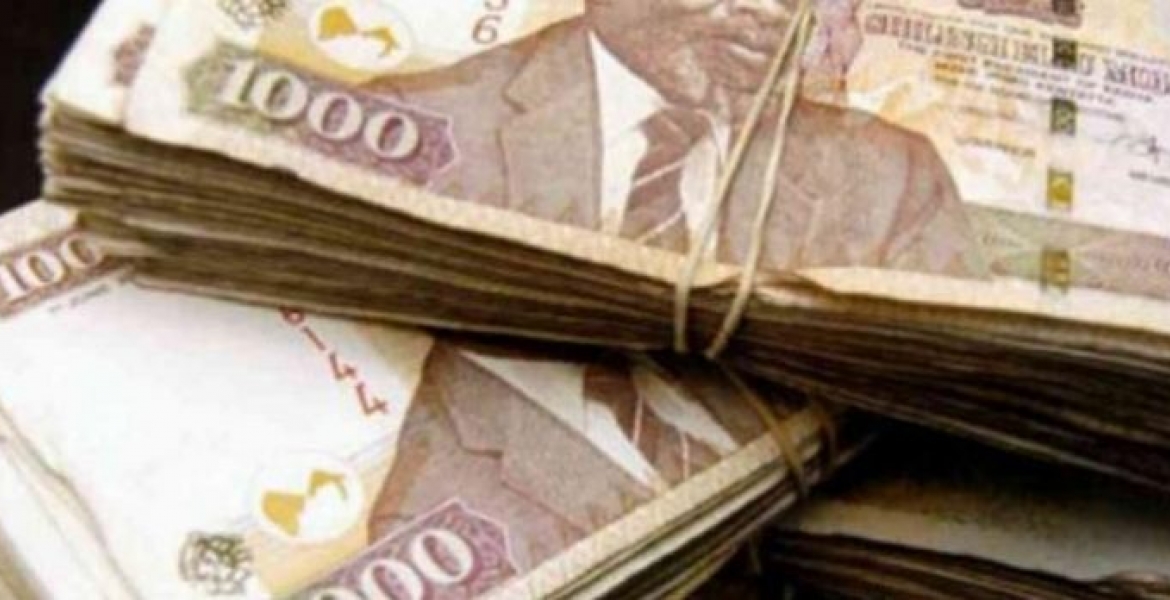 Depositors will soon begin feeling the pinch following the scrapping of deposit floor by Finance Act 2018.
Following the enactment of the law, banks have started slashing interest earned on deposits. The act removed the floor that required lenders to pay at least 70 percent of Central Bank of Kenya (CBK) signal rate.
The National Bank of Kenya (NBK), for instance, will introduce a tiered rate that will see only customers with a deposit of more than Sh2 million earn interest above the now removed minimum - 6.3 percent.
In a notice, Kenya Commercial Bank (KCB) said depositors will from November 16th earn an interest of seven percent per year on KCB goal savings account, down from 8.5 percent. Depositors will get less than 6.3 percent interest from other savings accounts.
Other financial institutions including Equity Bank have also indicated they will be reducing interest rates earned by depositors.
The proposal to remove the deposit floor was arrived at by the Finance Committee of the National Assembly in the controversial Finance Bill 2018, which was passed amidst chaos in Parliament and signed into law by President Kenyatta a day later.
"Having discussed for a long time, we have proposed that we retain the status quo but we remove the lower cap so that the banks and the customer are left to discuss about interest rate to be given on the savings," committee chairperson Joseph Limo told MPs when he tabled the report in the House.