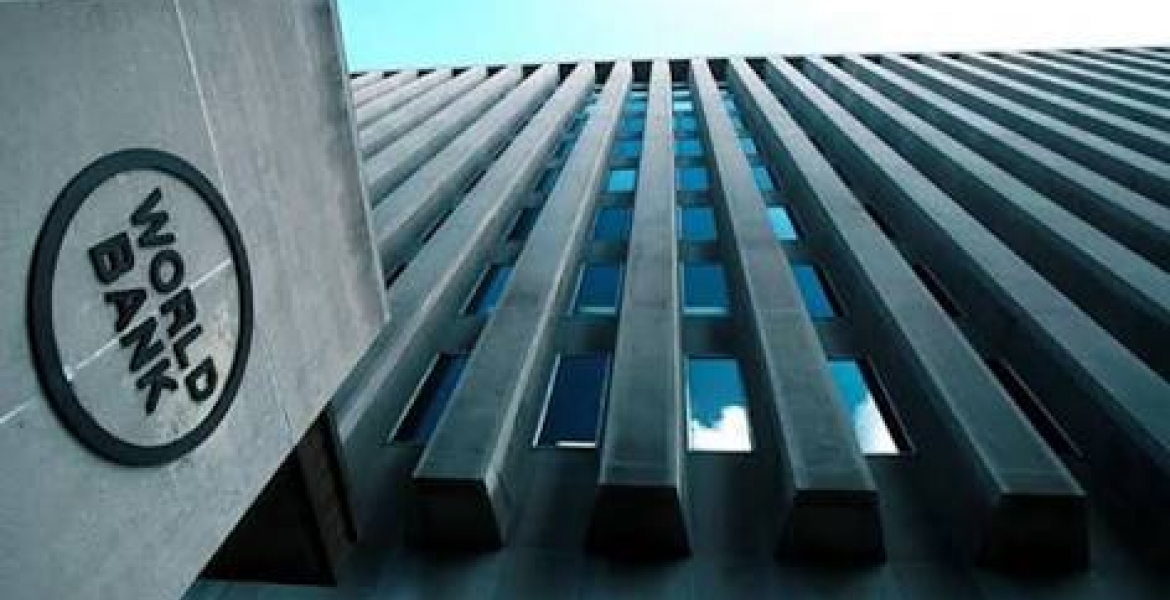 International Finance Corporation (IFC), a private sector lending branch of World Bank has pumped Sh17.7 billion worth of investment in two Kenyan firms in the first two months of 2018.
The move signals the increasing interest in local firms. The two investments have increased the total value of IFC presence in Kenya to $1.9 billion (Sh194.6 billion), which include pending commitments and exits.
Kenyan companies have registered an increase in debt uptake and equity investments from the IFC and other global financiers, among them European Investment Bank (EIB), Agence Française de Développement (AFD), Proparco and DEG to substitute the limited funding opportunities in local capital markets.
Over 150 local firms including Britam, KTDA Power Company, Goodlife Pharmacy and KCB Group have benefitted from IFC's investment.
Its latest investment commitments include a Sh15.2 billion loan to Co-op Bank and a Sh2.7 billion debt and equity investment in a medical facility to be constructed on Nairobi's Kiambu Road.
"The project (hospital) is expected to increase access to affordable, quality healthcare and specialist services in East and southern Africa, where there is an undersupply and increasing demand across all income groups," the IFC said.
Co-op Bank will further take new Sh15.2 billion seven-year loan from the IFC and lend it to small firms.
"The project comprises a senior loan … to help strengthen the bank's long-term funding position and enable it to expand its lending operations to the underserved micro small and medium enterprises (MSMEs) segment in Kenya," the IFC said in a statement.
"IFC anticipates that the project will increase access to financial services for underserved groups, particularly bottom of the pyramid borrowers and microenterprises."