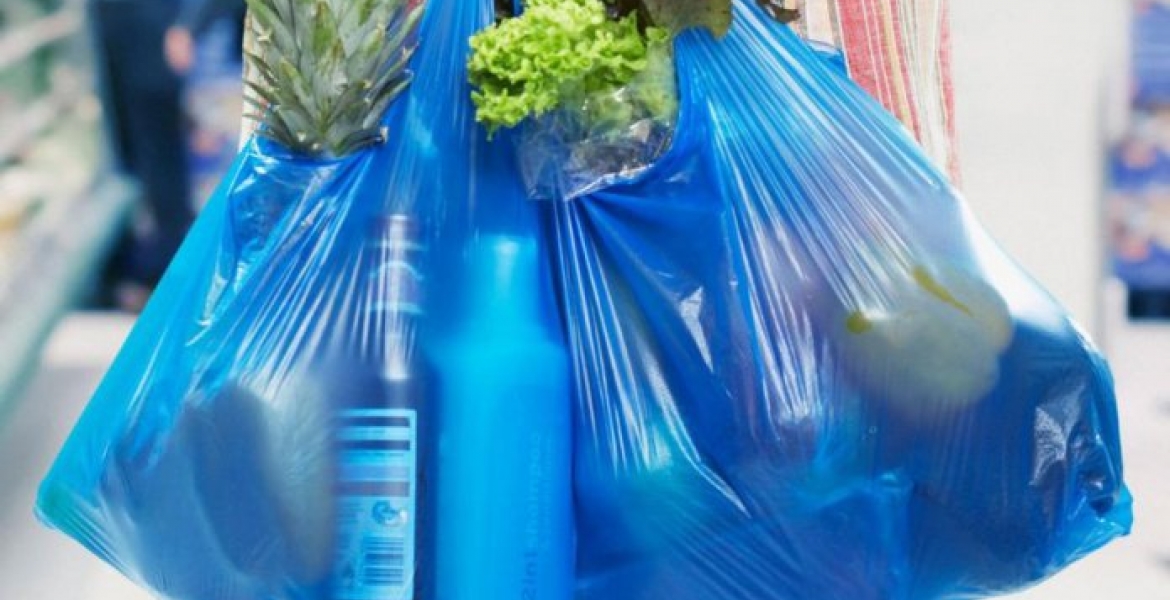 A plastic bags manufacturer has taken the government to court seeking Sh2 billion as compensation for losses it incurred following last year's ban on plastic carrier bags.
In the affidavits filed in court, Hi-Plast Limited through lawyer Eddy Orinda argues that the Ministry of Environment should have engaged manufacturers on how to mitigate loses before effecting the ban.
"The petitioner's loans were to be repaid solely based on sales projection that were hinged on month output and sales of its products which are now deemed illegal," Orinda says in documents filed in court.
The firm's director Mahesh Dodhia in an affidavit says that National Environment Management Authority (NEMA) should have carried out a factory by factory assessment to determine the stock being held by each stakeholder and determine the period it would have taken to dispose off the stock, without unduly inconveniencing the manufacturer.
The company also says that by the time the Gazette Notice on the ban was published in March, 2017; "they were in the process of shipping raw materials and had they to be involved, they would have made plans to mitigate losses or refrained from making bulk raw material orders."
The manufacturer further says that it invested millions of shillings in purchasing machinery and raw materials, which had been procured prior to the ban and which had been projected to last for about eight months.
Hi-plast has listed Director General NEMA and Attorney General as respondents in the case.