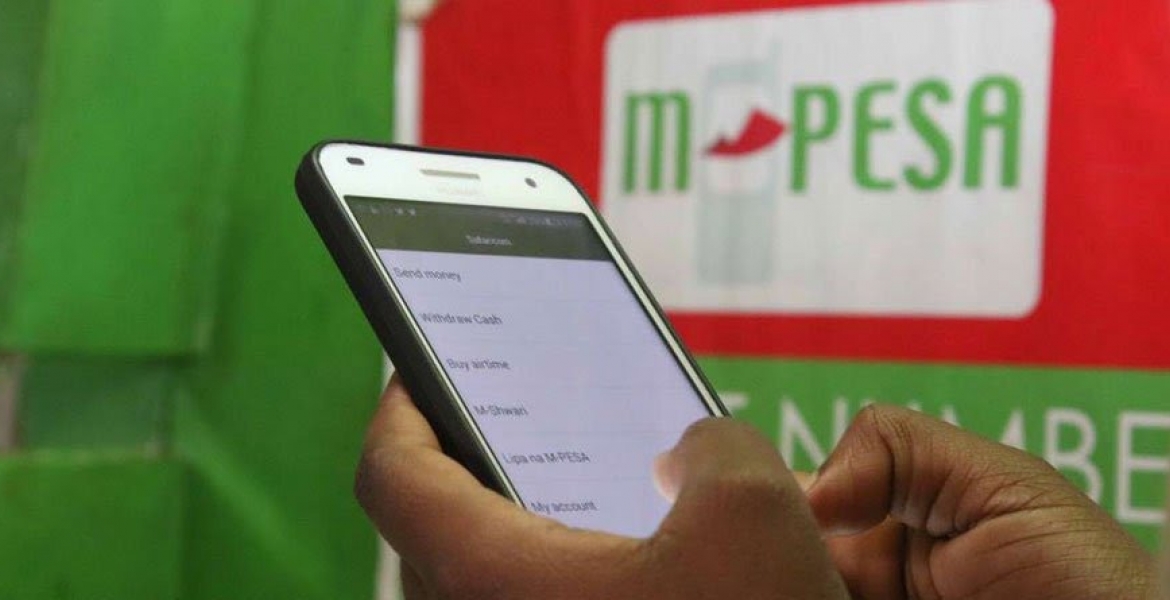 Kenyans will now be able to purchase apps from the play store using M-Pesa after Google approved the use of the mobile money platform to make payments.
The payment option, which was approved on Monday, makes Google Play one of the first global e-commerce platforms in to adopt MPesa.
"Carrier billing is very important to the developer ecosystem in markets where credit card is very low."
"With this partnership, M-Pesa will play a critical role in the app ecosystem," said Mahir Sahin, head of Android partnerships in Africa for Google.
Users will pay normal PayBill transaction fees to purchase apps via M-pesa. The integration of the mobile money platform into Google Play was done by DOCOMO Digital, a company owned by one of largest mobile operator in Japan.
"First steps like this are absolutely essential on the journey to connecting consumers, merchants, operators and service providers together to create a fair and inclusive ecosystem for everybody," DOCOMO Digital CEO, Hiroyuki Sato said.