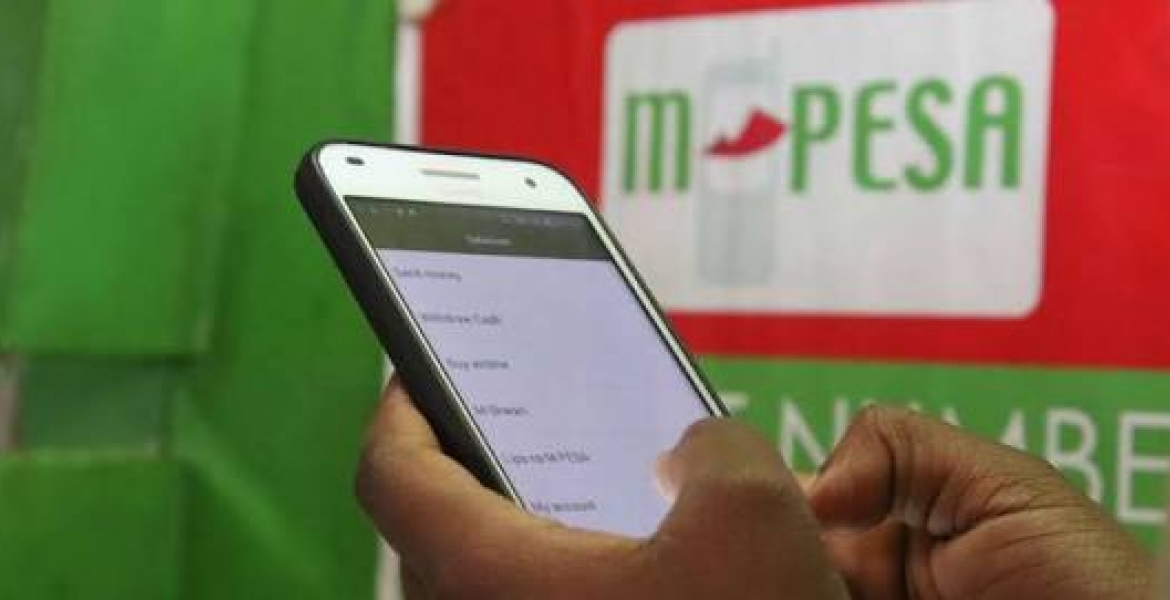 Kenyans could soon be able to send or receive money across networks in real time.
The Information Communication and Technology Ministry has said that mobile money operators Safaricom and Airtel will from next week launch a trial of mobile money interoperability, which will enable mobile users make cash transactions across networks if successful.
"One of the key reasons we need interoperability is to make sure that people are not limited by a closed network, you should be able to send money to anyone on any network and receive money from anyone," said ICT Cabinet Secretary Joe Mucheru.
If successful, it will mean, for instance, that one can receive or send cash from their M-Pesa account to an Airtel Money user and vice versa.
"What this means is that when you send money from one network to another, that money goes straight into your wallet. As you know at the moment, when you send money across networks, you receive an SMS and you have to go cash it, and you can't easily use it," says Mucheru.
Kenyans could start using the new system in March, after the month-long trial aimed at identifying loopholes in the system is complete.
"It will go to the public hopefully in March once there is regulatory approval and they've tested the security," said Information Cabinet secretary Joe Mucheru.