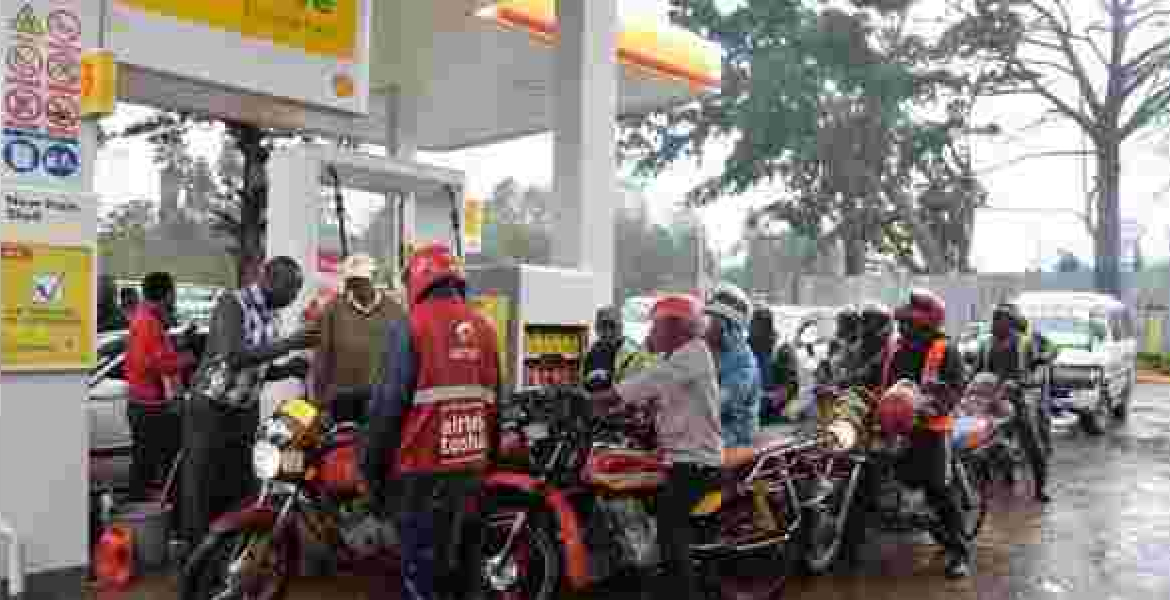 A US firm has loaned Sh155 million to a Mombasa-based lender who finances the purchase of motor cycle taxis (boda bodas) on credit in a bid boost its expansion in Kenya and grow its market share.
Under the deal, Watu Credit will use the capital from the US-based finance platform Lendable, to grow its capacity to finance the acquisition of boda boda motorcycles on loan by more individuals.
"We've benefited from time and cost savings in using Lendable's digital deal platform. This form of financing means Watu Credit can access working capital to grow its loan book without having to tie up its balance sheet," said Watu Credit chief executive officer Andris Kaneps.
Watu revealed its plans to extend its coverage across Kenya, moving into Central, Rift and Western regions by the end of next year.
Shinnecock Partners, a Los Angeles based firm were the sole investor in the deal, which marks its first investment in Africa.
"We're proud to help Watu Credit scale up through the provision of credit and free access to analytics," said Lendable chief executive and co-founder Daniel Goldfarb.
In the past, Lendable also financed Uganda-based Tugende, who provide a lease-to-own model for Ugandan boda-boda drivers.