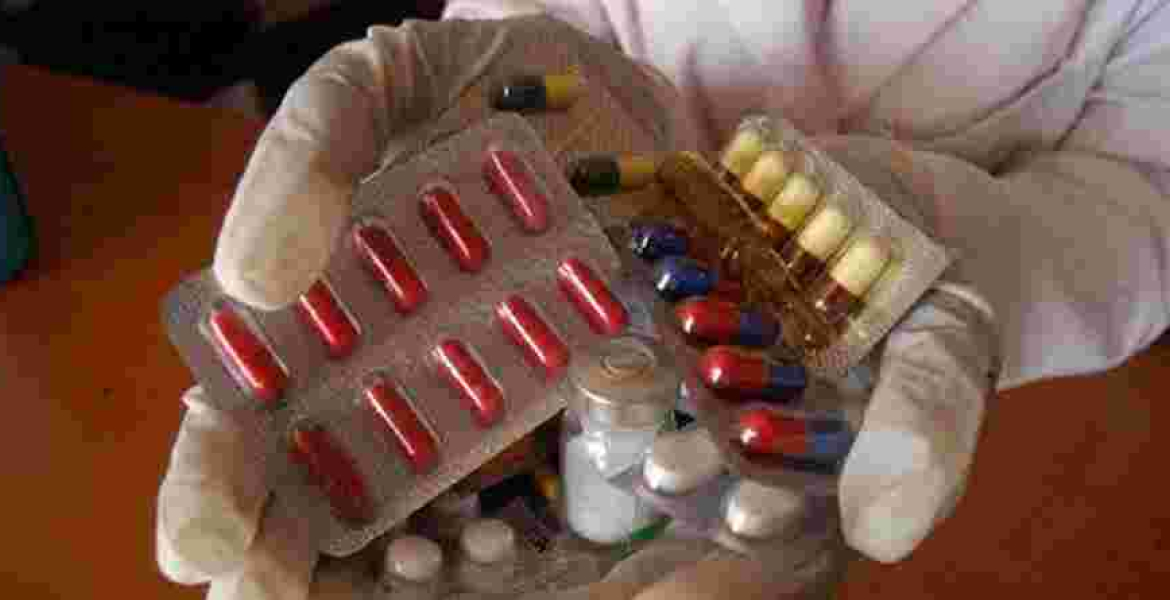 Kenyan pharmaceuticals firm Omaera has announced plans to spend Sh3.1 billion in the next three years for purchase of cancer and HIV drug, Lodonal to market abd sell it across East Africa.
In an deal brokered with a US-based specialty drugmaker, Immune Theraupetics, the Kenyan firm accepted to market and distribute the product, known for its non-toxic therapy for the management of cancer, HIV, autoimmune diseases and other inflammatory conditions.
Omaera Pharmaceuticals Managing Director Njoroge Keige said that the agreement to avail the drugs in the local market would help over 4.67 million HIV and Cancer patients across East Africa access the drug.
In the deal, Omaera will purchase Lodonal at Sh65 per pill or Sh1,950 per carton with a minimum purchase commitment of more than one million pills(Sh65 million) in the first six months and over 3.6 million pills(Sh234 million) in the second half of the first year.
The two firms further agreed that Omaera would also purchase 14.4 million pills (Sh936million) and the final batch of 28.8 million pills at Sh1.872 billion in the second and third years respectively.
Omaera was founded in 1993 as a locally-owned wholesaling operation and has outlets in Uganda, Tanzania, Burundi and Rwanda.