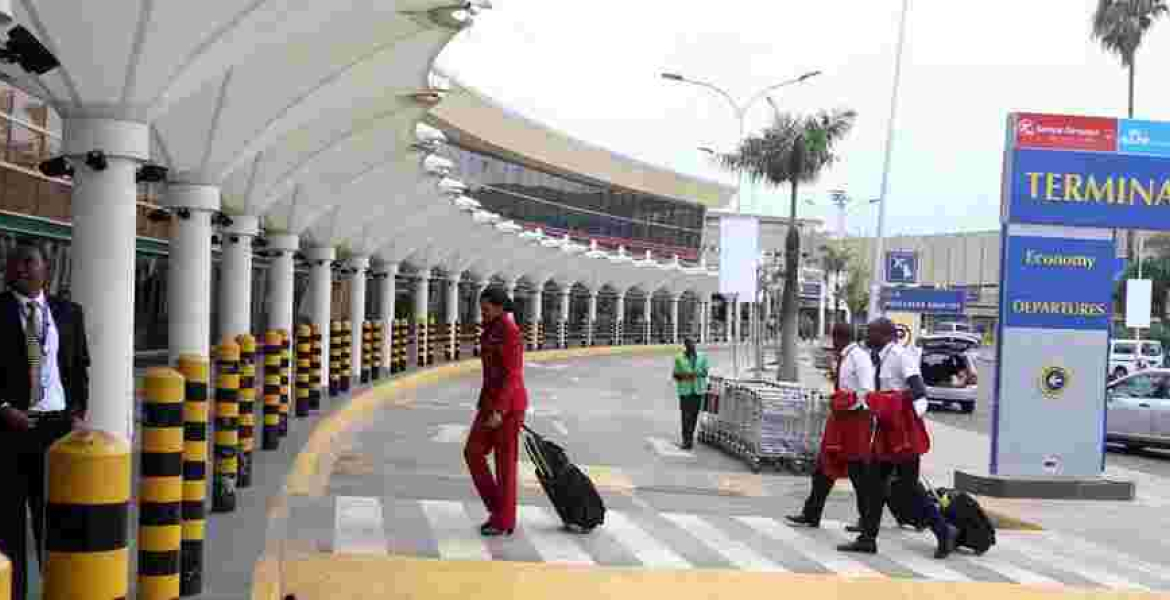 The International Civil Aviation Organization (ICAO) is expected to conduct a third security audit on Jomo Kenyatta International Airport to determine its safety standards.
ICAO will be assessing the Kenya's main airport in the last week of November to determine its capability in safety oversight.
The assessment comes at a time the national carrier Kenya Airways stands only two steps to achieving direct flights standards with the United States, with security being a major consideration of determination.
"The ICAO officials will be in the country in the last week of November to conduct a universal safety oversight audit programme to assess our preparedness in terms of security," says Kenya Civil Aviation Authority (KCAA) director-general Gilbert Kibe.
The November scrutiny will be the third time the JKIA will be undergoing the ICAO audit. The first one was conducted in 2008 where Kenya scored 66 per cent with the second audit in 2013, where it attain 78.4 per cent, KCAA said.
The audit is a universal practice that is meant to determine the level of member states' compliance to the ICAO safety requirements.
"The audit is meant to show level of effective implementation of ICAO standards and recommended practices," said Mr Kibe in an interview with the Business Daily.
JKIA is also preparing for another security audit by the US Transportation Security Administration in October to pave the way for achievement of the Last Point of Departure (LPD) status that would allow Kenya Airways to fly directly to the US.
So far, Kenya Airways has acquired two of the required four conditions to start direct flights between Nairobi and the US.
JKIA was granted a Category One status in February after several audit processes by the US air agency, Federal Aviation Administration (FAA). The key item on the scrutiny was the security measure that Kenya has put in place to guarantee direct flights to the US.