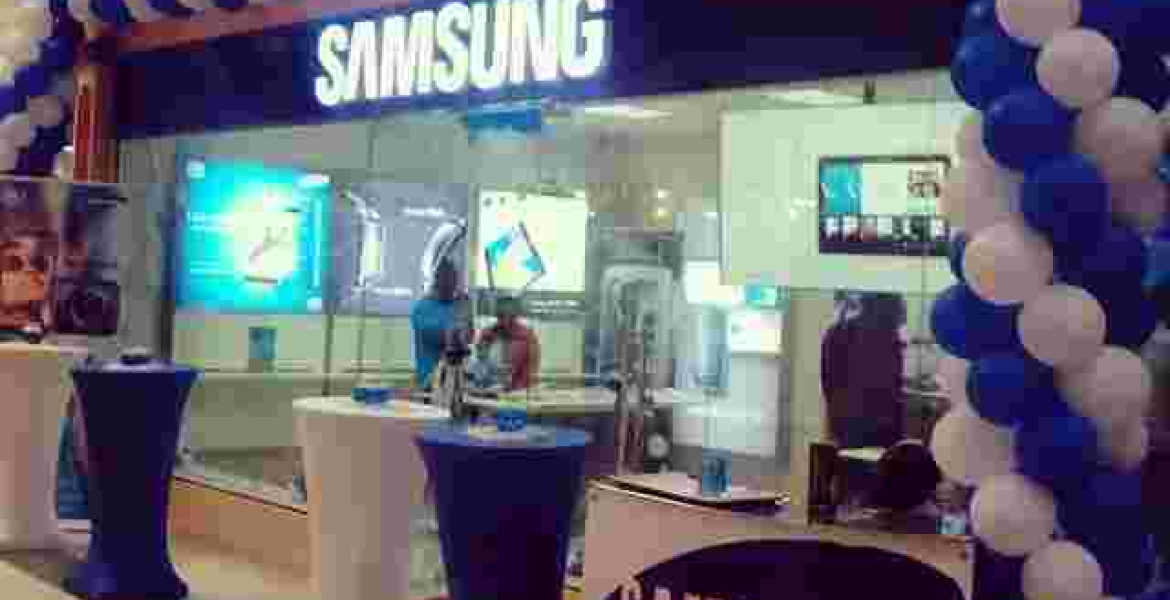 Kenyan workers are set to lose their jobs after world's electronics giant firm Samsung announced plans to cut down its workforce at Nairobi regional office.
The South Korean-headquartered company said it will effect a major operational shake-up that is likely to result in loss of jobs, joining a number of other multinationals that made similar moves in Kenya.
The Seoul-based firm's decision come barely two years after it shelled off 26 executives from the Nairobi office. It said the new shake up isa meant to cut costs and improve efficiency across its African market.
Sources revealed that the shake-up will see Samsung East Africa's chief executive and chief finance officer moved to the company's South Africa offices.
"By centralizing operations and resources, we plan to introduce greater levels of efficiency, and this strategic move will also enable us to focus more significantly on product, sales and marketing functions," Samsung told Business Daily.
"We're unable to provide further details on how many jobs will be affected. Our primary objective is to prevent job losses as we strategically align the business operations."
Currently, Samsung has about 70 employees at the Nairobi office, about half the 120 employees the firm had in 2015.
Last year, global soft drinks company Coca-Cola downgraded its massive regional headquarters in Nairobi and shifted a significant chunk of operations to South Africa, resulting in 40 job losses.
Similarly, Barclays Africa Group last year shut down its regional management office in Nairobi, shifting all support role to South Africa.
In 2012, mobile phone maker Nokia reduced the Nairobi hub from regional headquarters to a local sales office, a move that put it under South Africa. An unknown number of staff lost jobs.
Samsung started the Nairobi regional hub in November 2003 aiming to grow market share in the East African market with its range of products such as TVs, cell phones, computers, and home appliances.
The Nairobi office downgrade casts doubt on Samsung's plans to build an electronics assembly plant at the upcoming Konza techno city.
"We are unable to provide further details on this. We are following a due process and we will keep you posted once it is finalised." Samsung Kenya said.
The new change in Africa strategy comes at a time when Samsung is battling strong headwinds on the global front, related to corruption, falling sales, and recall of botched products. A few weeks ago, a court in South Korea sentenced Samsung's billionaire heir-apparent Lee Jae-yong to five years in prison for corruption related charges.
Samsung's smartphone sales reduced 3.1 percentage points in the first quarter of 2017 due to increased competition to close with a market share of 20.7 per cent, data from Gartner shows