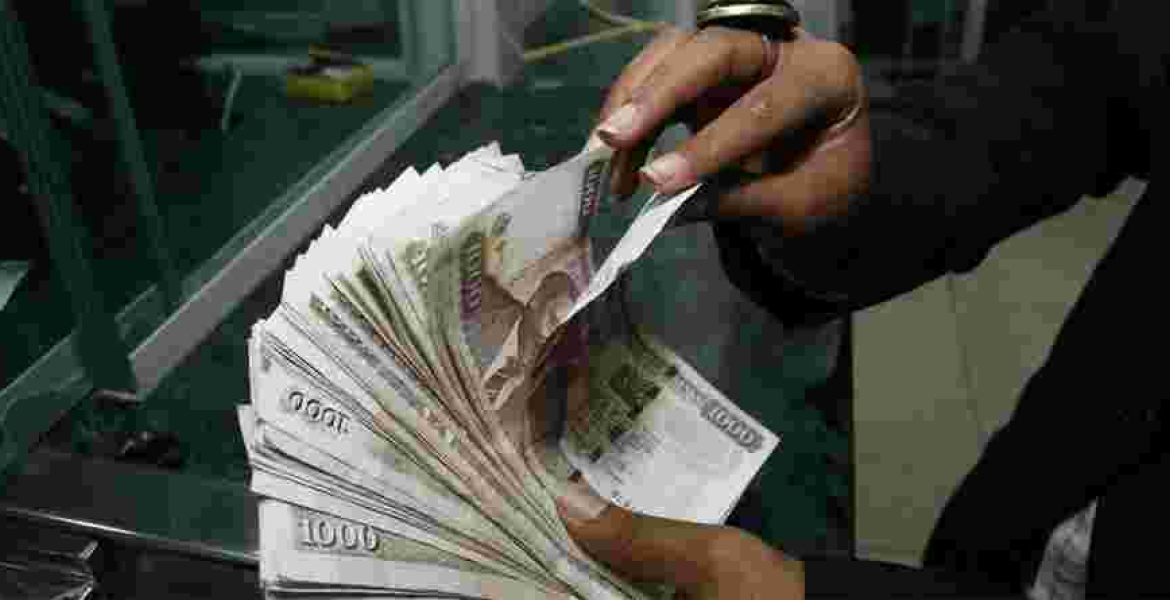 A United States construction firm is involved in battle over Sh123 million it failed to pay to a Kenyan company.
Local contractor Epco Builders has moved to the High Court seeking to have orders barring National Housing Corporation (NHC) from paying Sh123 million to an American firm, Lemna International Inc following a pay dispute over 230 houses it was sub-contracted to construct in the State corporation's Lang'ata housing scheme.
Epco Builders said that Lemna, which was contracted by the NHC to manage the construction of the houses, subcontracted it to do the works at Sh862 million, but failed to pay sh123 million after completing the works.
The local subcontractor further told the court that letters to NHC requesting the State corporation to settle the dispute has failed to bore fruits.
NHC has not responded to the suit but has asked the High Court to dismiss it, arguing it has no contract with Epco Builders and should not be dragged into the dispute.
"Lemna has in breach of the contract failed, ignored or neglected to pay Epco Builders the sum of Sh123,818,265 and has continually ignored demand letters and reminders from Epco Builders..." Epco says.
"Epco Builders has written to the NHC, being Lemna Inc's employer on diverse dates requesting it to intervene and have the issue of unpaid dues addressed but to no avail," the local subcontractor's managing director Ramji Devji Varsani adds in suit papers.
"Epco Builders was contracted by Lemna Inc as an independent contractor, thus Lemna Inc is solely responsible for payment of the contract price," the NHC said in response to the suit.
Justice Olga Sewe directed NHC and Epco Builders to file their written submissions on whether the NHC should be thrown out of the case and appear before another judge—Rachael Ngetich—on September 22 for a mention.