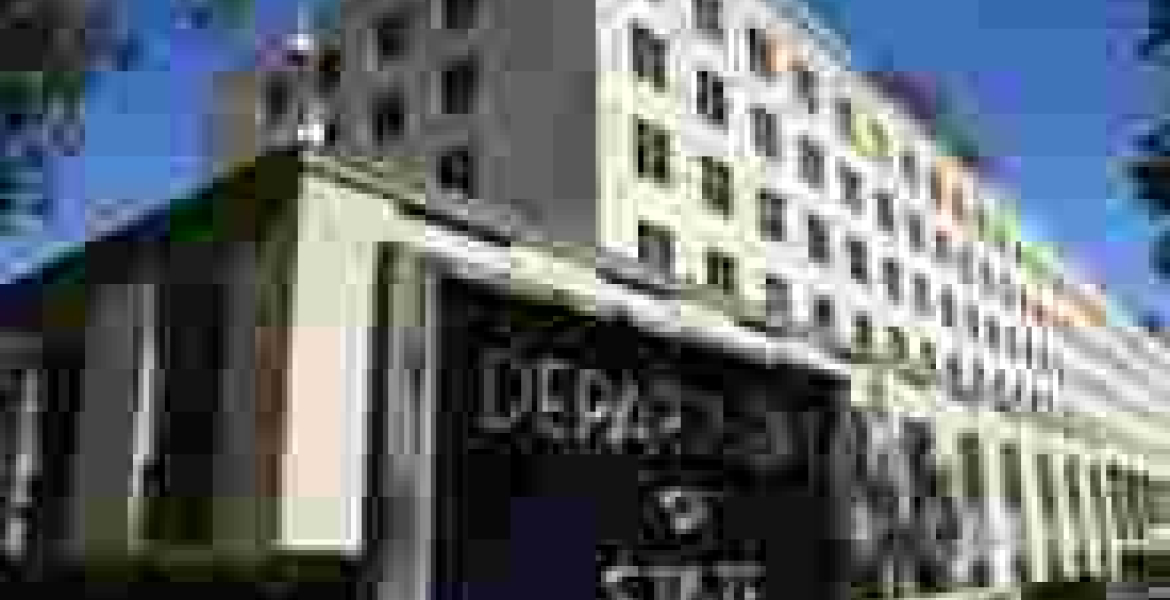 A new report by US Department of State on the evaluation of countries receiving US financial aid had lauded Kenya's for its transparency standards on budget making process and public expenditure.
Public availability, substantial completeness, reliability of budget documents, transparency of processes for awarding government contracts and licences for natural resource extraction are some of the elements the US Department of State used to evaluate Kenya's budgeting process.
The US agency carries out an annual review on countries that benefit from financial assistance from the US to ascertain whether American taxpayers' money is being "utilised properly."
US plans to grant Kenya with an aud of $639,000 (Sh64 billion) in this fiscal year from $711 million (Sh73 billion) last year through the State Department's development assistance account, President Donald Trump's proposed US spending plan shows.
"Fiscal transparency is a critical element of effective public financial management, helps in building market confidence, and underpins economic sustainability," reads the report.
"It fosters greater government accountability by providing a window into government budgets for citizens, helping citizens to hold their leadership accountable and facilitating better-informed public debate."
The report finds out that documents on Kenya's financial plans and activities were widely available in public domain.
In recent years, Kenya has shifted its budget making process by allowing public participation, both at the national and county government levels. It also makes public regular exchequer reports showing the expenditure from the public purse.
In the East Africa Community bloc, Uganda was also deemed to have fiscal transparency alongside Kenya. Rwanda, Tanzania, South Sudan and Somalia were, however, found not to meet the minimum requirements.