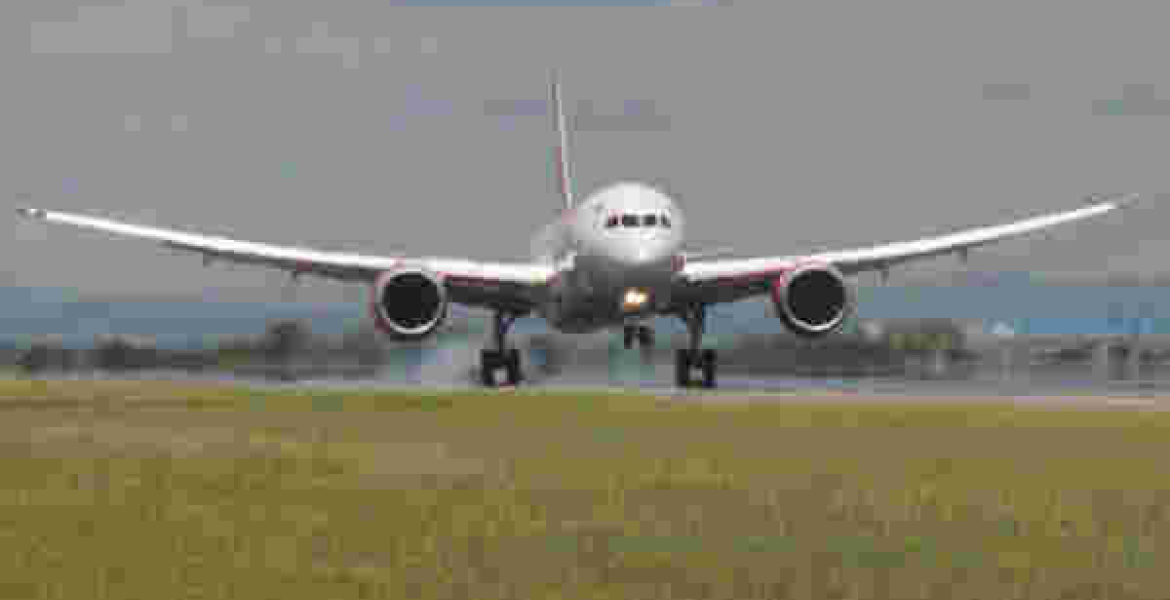 Kenyan farmers are set to reap big from the Kenya-US direct flights after national carrier Kenya Airways edge closer to flying a maiden direct flight to the US.
KQ received a boost in the bid to achieve the milestone after the United Stated Department of Transportation granted it permission to operate direct airbuses.
The Fresh Produce Exporters Association of Kenya (FPEAK) CEO Hosea Machuki said that once approved, Kenyan avocados, for instance, will have a wide market to explore.
Reports from the Kenya National Bureau of Statistics show that that Kenya gets Sh35.3 billion from exports to the US, with 18 per cent of the exports comprising fruits and nuts, 8 per cent to coffee and 1.4 per cent to tea and flowers.
Kenya exports of fresh horticultural produce to US increased from US$816 million (Sh83.9 billion) in 2014 to US$877 million (Sh90.1 billion) in 2015.
"This was attributed to better unit prices for vegetables and higher volumes of fruits exported," Machuki said.
Similarly, the value of vegetables exported increased by 11.2 per cent from US$182 million (18.7 billion) in 2014 to US$203 million (Sh20.8 billion) in 2015. In addition, returns from horticulture exports increased by 20 per cent to Sh77.81 billion in the first nine months of 2016 compared to 2015.
Machuki spoke ahead of the two-day fruits and flowers exhibition that starts on Wednesday at the Kenya School of Monetary Studies.
There are only two barriers standing in the way of KQ's dream to fly direct planes to the US, with Kenya optimistic that the milestone will be achieved by March next year.