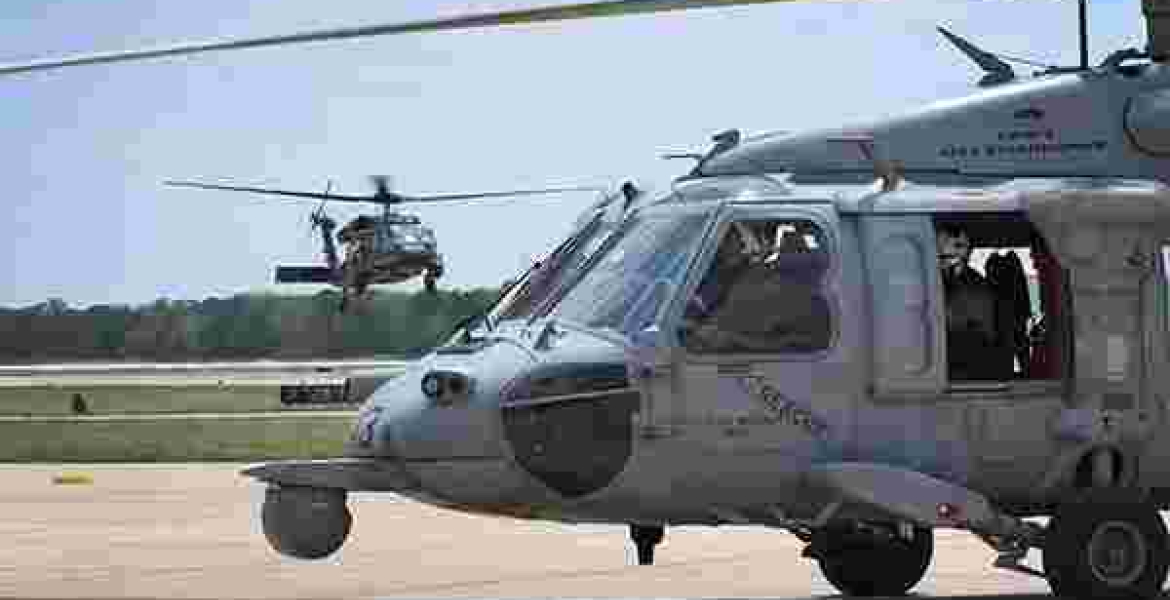 A United States watchdog agency has given Kenya's pending $418 million (Sh 43 billion) purchase of combat aircraft, the biggest weapons deal in the US history, a clean bill of health, saying that it conforms with US law governing the Foreign Military Sales (FMS) programme.
The US Government Accountability Office, concluded that "the events related to this FMS transaction are consistent with the standard FMS process.", following a five month review on the deal.
A 11-page report by the agency further notes that the US Air Force, which is overseeing the arms deal, "determined that Kenya made a reasonable choice when it selected the AT-802L aircraft."
"US officials determined that "they did not have any reason to believe that Kenya improperly selected the AT-802L.", the report reads.
US Congressman Ted Budd, a leading critic of the deal and who had sanctioned the investigation by the Government Accountability Office, however, criticised the findings by the agency.
"A report on a Kenyan arms sale that did not involve speaking to Kenyan officials is virtually useless," Congressman Budd said.
The agency said it scrutinized all key documents related to the arms deal and interrogated officials in four US agencies, but failed to cite any direct communications with the Kenyan government.
Budd vowed to continue monitoring the deal, which is also being scrutinized by a US Congress committee that has yet to report its findings.
Earlier this year, the Congress approved the weapons purchase following an affirmative State Department assessment of the deal.
However, Budd suggested that the Kenyan government may not have acted in its own best interests in specifying that it wanted to buy up a dozen of the AT-802L planes.
The aircraft, which Kenya intends to deploy in Somalia against al-Shabaab, are manufactured by Texas-based Air Tractor and will be sold to Kenya through a contract with New York-based L3 Technologies.
Republican Congressman Budd, however, argued that the AT-802L would not meet Kenya's stated objectives.
He further argued that Iomax, a company based in his own district in North Carolina, manufactures a type of aircraft that would better suit Kenya's needs and would cost $130 million less than the Air Tractor planes being offered through L3.
Kenya's deal with Air Tractor and L3, first stalled in December 2015 and originally set for action by June of this year. However, it failed to finalise because Kenyan officials requested for their decision to be deferred until after the August 8th elections.
The US Air Force approved Kenya's request and set a new deadline for acceptance or rejection to September 16th.
US officials view Kenya as "a strong regional partner and leader that undertakes critical operations against the al-Qaeda-linked militant group, al-Shabaab, and contributes troops to a regional alliance combating terrorism in Somalia," the report notes further.
It notes that "the United States has been building a relationship with Kenya via the FMS programme for more than 40 years."
"Kenya seeks to buy the AT-802L aircraft because its aging fleet of F-5 fighter planes are not designed to support the air-to-ground missions that the anti-terrorism efforts entail," the watchdog agency says.