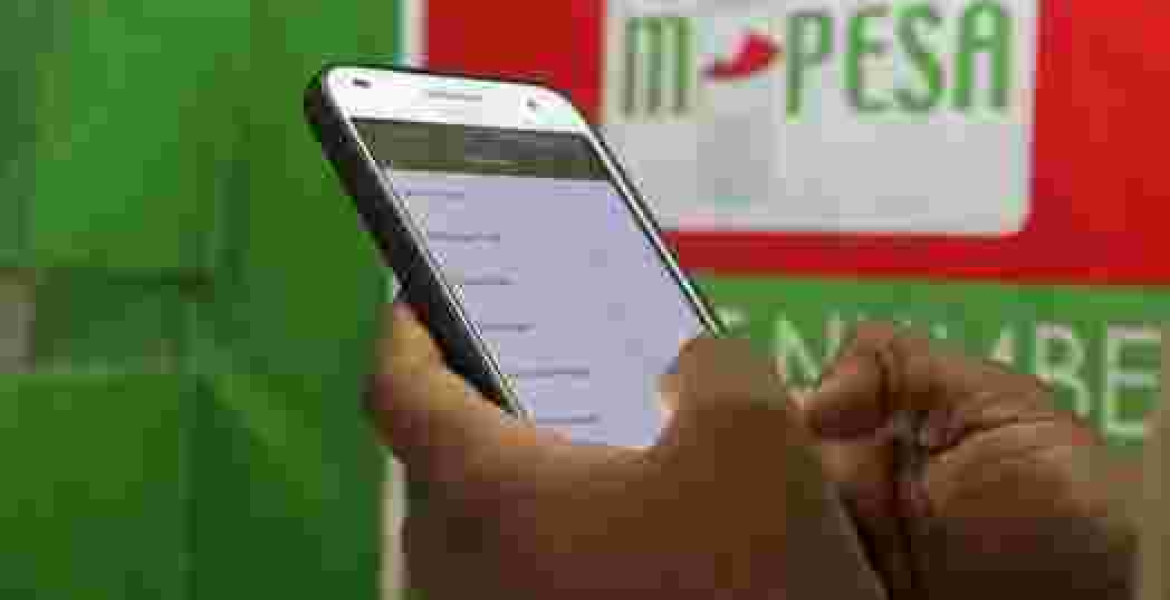 Kenya's giant telecommunication firm Safaricom mobile money service M-Pesa will halt its services for the better part of next weekend when the company upgrades the system.
The operator said it will be upgrading the system from 10 pm on Saturday (September 9) to 1 pm on Sunday (September 10) and urged subscribers to carry out any planned transactions before the period.
"We expect all services to be restored and M-Pesa to be fully functional following the upgrade process," said Bob Collymore, Safaricom Chief Executive Officer.
M-Pesa service dominates the Kenyan economy by enabling subscribers to pay for everything, from utility bills to groceries and car petrol from their mobile phones.
The upgrade is part of Safaricom's continued plan to make Mpesa services more efficient.
Reports show that M-Pesa service transacted Sh432.5 billion in in the first quarter of this year.